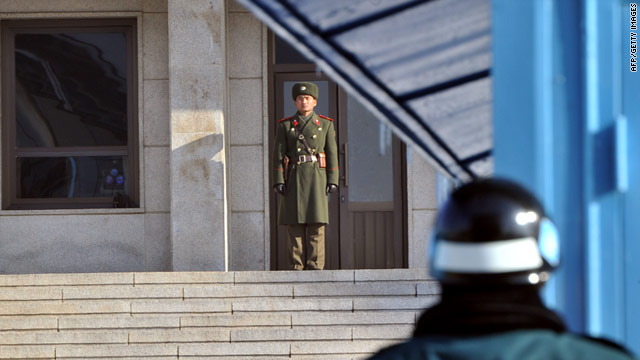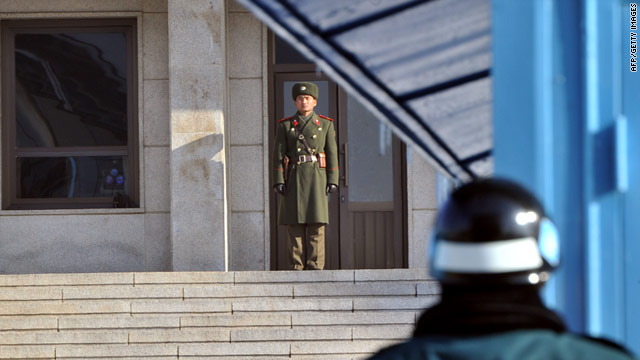 The relationship between South Korea and North Korea can best be described as a roller coaster. Just as soon as talks begin to bring peace between the two countries, which have been in war since the middle of the twentieth century, a conflict seems to break out.
With major efforts like the Six Party Talks, every few years it seems as though the issues between the two states are finally going to be resolved.
However, North Korea's firing of missiles and continuation with their nuclear weapons programs in addition to the recent attack on South Korea, the first direct combat between the two states since 1953, always stop the progress for peace.
Now, another effort to restore a positive relationship between the two East Asia states is underway.
North Korea has offered to conduct high-level military discussions. South Korea has agreed to hold the talks only if North Korea can promise that they will not attack the southern state again, as they did in late 2010.
South Korea is also hoping to hold talks between government officials to try to negotiate a situation where North Korea will end their nuclear programs and disarm their nuclear weapons.
Wednesday, President Hu Jintao of China hinted that North Korea might in fact have the nuclear enrichment program that they adamantly claim that they do not have. Also, Hu said that he and President Barack Obama would be joining forces to try to get North Korea to denuclearize.
Hu said that his state, along with the United States, will "work with the relevant parties to maintain peace and stability on the peninsula, promote denuclearization of the peninsula and achieve lasting peace and security in Northeast Asia."
Robert Gibbs said that he believes that the newfound alliance between China and America in denuclearizing East Asia played a major role in South Korea agreeing to the talks with North Korea. With the United States and China, North Korea's only ally, agreeing to work to disarm North Korea, South Korea can be confident that they are not alone in their mission.
As of now, there is no reported time and date for when the talks will commence.
While it may be tempting to say that this time around things will be different and the peace talks will result in a final treaty or agreement to end the conflict that the two states have been in for over half of a century, the numerous failed peace talks cannot be disregarded.