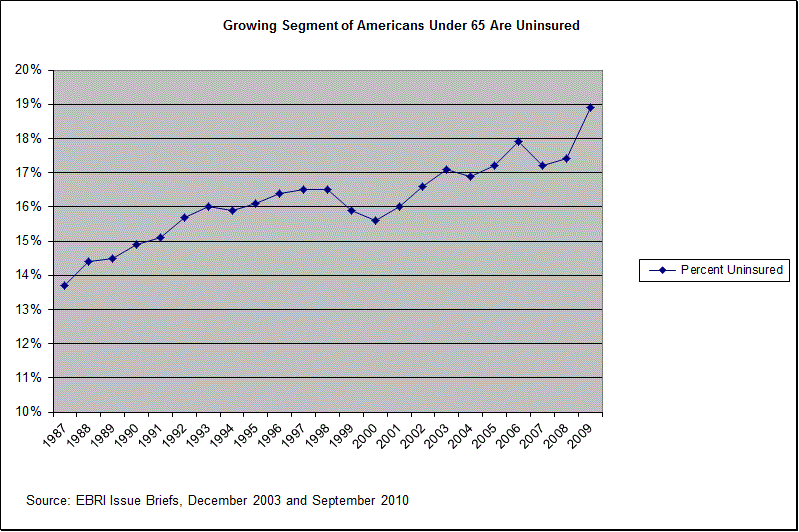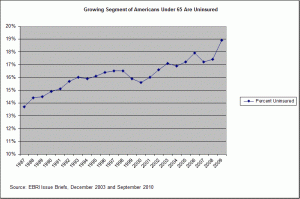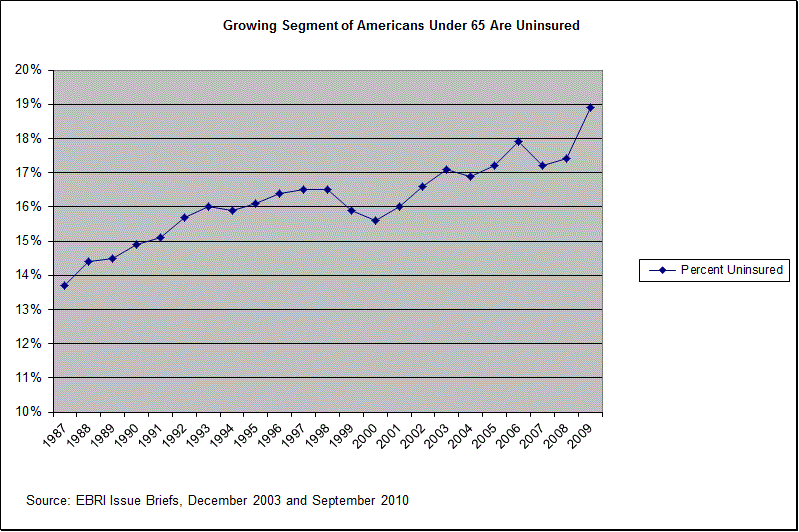 It is a widely held notion that healthcare is not cheap but it is a necessity.  The last thing you would want to deal with is large hospital bills because you do not have any health insurance.  If you have been searching for affordable healthcare but have been unable to find a plan that meets your needs, here are a few tips you can consider to help you find the perfect healthcare plan.
Now here are some general tips that may apply to you.
Use your Parent's Plan
Many people do not realize they can still qualify to be a part of their parent's healthcare plan even if they are an adult.  As long as you are under the age of 26, you can get insured under your parent's plan.  This is even true if you are married, not living with your parents and not financially dependent on them.  While this is a temporary solution until you are over the age of 26, receiving coverage as a part of your parent's health care plan is a great way to find affordable short term healthcare.
Understand the Different Plans
If you are unable to qualify for discount healthcare under your parent's plan, you will need to understand the different plans that are available to truly determine which type of plan you need.  Knowing the difference between an HMO and PPO can help save you money as you will be able to select the plan that best fits your health care needs and is the cheapest option.
Emergency coverage is another option to consider when you are working with a small budget.  If you are a relatively healthy person who is simply looking for coverage in case of a serious medical emergency, then emergency coverage may be the perfect healthcare plan for you.  This type of plan will cover your emergency room visits but not allow for routine wellness checkups.  Because these plans do not offer comprehensive coverage, they are often much more affordable than other healthcare plans.
Another healthcare plan you will need to research when determining the type of coverage you should purchase is a high deductible, HSA-compatible health plan.  This type of plan often offers lower monthly payments because a high deductible, often thousands of dollars, needs to be met before the insurance coverage kicks in.  Once your deductible is met, your health insurance plan will start to cover your medical expenses.  Taking advantage of an HSA account to save pre-tax dollars is a good way to help cover those medical expenses you will need to pay out of pocket before your insurance starts to cover some of your medical costs.
Always Compare Rates
Once you determine the best type of healthcare plan for your current situation, you will need to shop around and compare rates.  Different insurance companies will offer different rates so it is important that you do not purchase the first healthcare plan you come across.  Thoroughly researching the different amounts and levels of coverage offered by specific healthcare providers will help you discover the cheapest plan possible that will meet all of your healthcare needs.
Finding affordable healthcare is often not an easy task.  Knowing how to go about your research will help you discover the right healthcare plan to meet your needs.  As long as you understand all of the different types of policies and compare the rates across several insurance companies, you should be able to find an affordable healthcare solution.