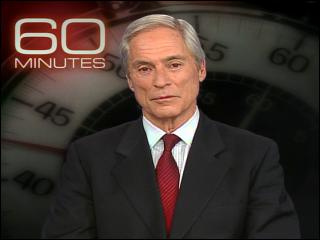 In sad news just in, long-time "60 Minutes" correspondent Bob Simon, on the popular CBS show has passed away tonight at the age of 73.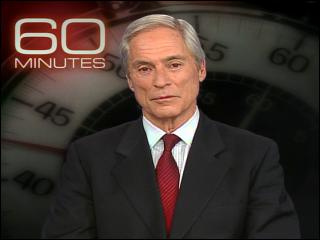 Bob Simon first joined CBS News in 1967 and has continued working as a reporter for the network for the next 48 years. Simon's career covered many war zones including Vietnam, Ireland, Portugal, the Persian Gulf, Cyprus, Grenada, Haiti and Somalia.
Simon was well respected by his colleagues and appeared frequently on the Sunday night show "60 Minutes".
The details of the crash are still sparse but early reports state that Simon was riding in a Lincoln Town Car that collided with a Mercedes and then lost control.
This occurred at 7pm EST and according to the driver of the Mercedes, the Lincoln Town Car driver appeared to drive erratically. Speculation is that the driver may have suffered a heart attack causing him to have lost control.
Story developing.