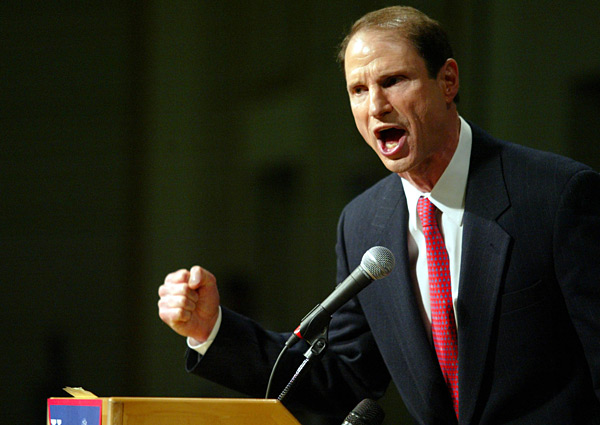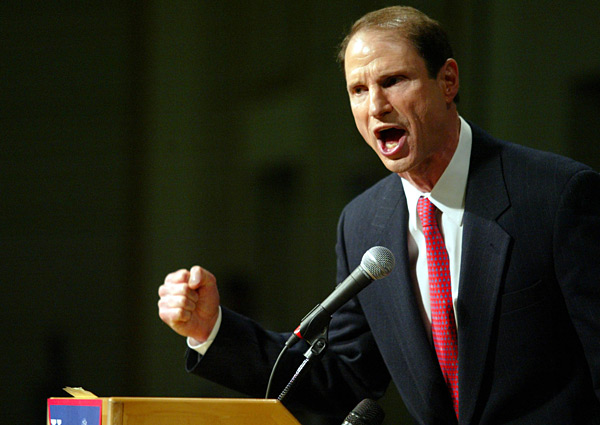 San Francisco (Obama.net)- Ever since it just began to be discussed so long ago, health care reform in America drew a lot of criticism and divided American's heavily. Once it passed, millions resented it immediately, before even knowing what it entailed. The outrage continued to grow as time passed. One of the main reasons why the Republicans gained so many seats in the Midterm Elections was that they promised to repeal health care reform.
However, Republicans in Congress don't have the power to repeal the reform. Any such attempt would just receive a Presidential Veto if it is not first blocked by the Democratic majority in the Senate. But, they can vote to limit its funding and to block it in other ways.
And that's exactly what Republicans, along with at least one Democrat, are trying to do now.
Scott Brown, a Republican, with the support of Ron Wyden, a Democrat in the Senate, told Congress of their plan to introduce a new measure that would give individual states more power in terms of health care.
The plan would enable states to opt out of the United States system for health care in 2014 presuming the state can also provide the same amount and quality of care that the federal government is.
Wyden said of the plan, "it ought to be appealing to conservatives. This is a states' right approach. And it certainly ought to be appealing to progressive folks who would like to try some of their ideas at the state level."
The new idea is actually not that new. The current health care plan gives states the option to leave the federal system in 2017.
Wyden did agree with President Obama that people should not be rejected coverage based on previous conditions. He also spoke again large co-pays.
Wyden said of the chance to alter health care in America, "This is an opportunity for folks in the U.S. Senate to come together and come up with a real solution."
While the exact details of the plan are not quite clear, the plan falls in line with the Republicans' goal of hurting the health care reform plan, which will more than likely end up with attempts to adjust the funding.
The health care bill is clearly only being embraced by some Americans while being rejected by others. But time will tell whether or not President Obama was right at the end of the day.