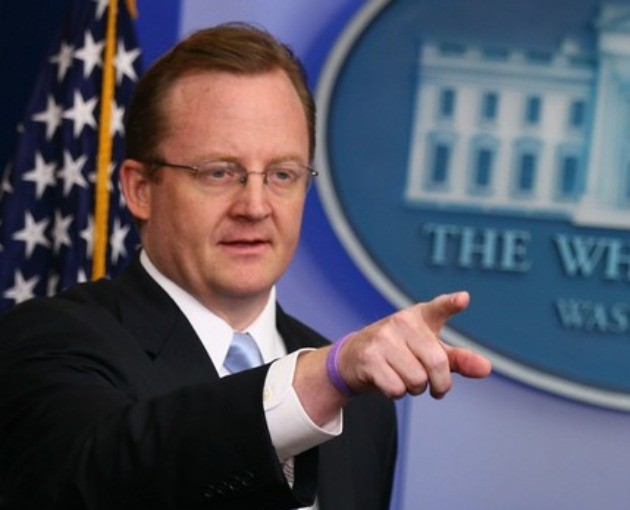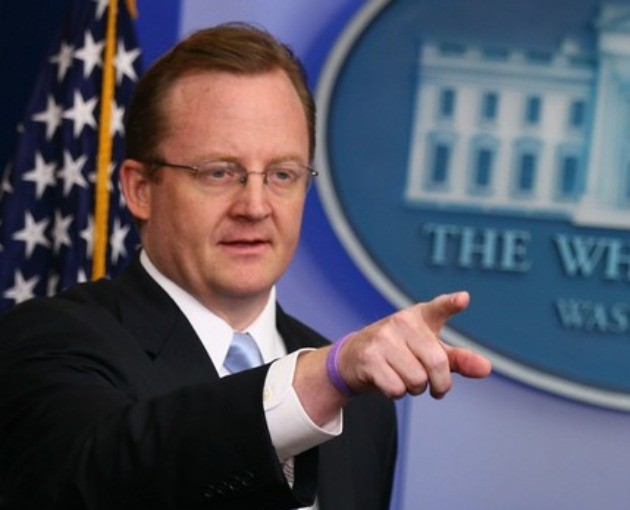 Recently, when President Obama was discussing the issue of tax cut extensions and unemployment extensions with Republicans in Congress, to many it came off as if Obama's main purpose was to extend the unemployment benefits for as long as possible. However, now, Obama and his administration are making it perfectly clear that the real goal is to create jobs so that there is no need for more unemployment benefit extensions.
Millions of Americans have already used up all of the unemployment benefits allotted to them and now they are getting even more.
To address the concerns of those Americans who are struggling to find work in these rough economic times, Robert Gibbs, the Press Secretary of the White House, tweeted, "To 99ers, POTUS extended to 99 wks many have gone past that – we must get econ growing faster to create more jobs 4 u and help."
The goal of President Obama since he became President nearly two years ago has been to improve the economy. The most important way for him to do so was to improve the job situation, which has seen millions of Americans leave the workforce and into the unemployment line.
Despite Obama's emphasis on job creation and the expansion of the current job market, the President cannot put all of his time and budget into job creation and simply assume that all of those who are on the unemployment line and receiving benefits will end up getting those jobs fast enough.
As a result, unemployment benefits have to be extended in order to allow millions of Americans to keep their homes and keep feeding their children everyday until they can find a job that will help them pay the bills and get their old lives back.
While Republicans have argued that the spending on the unemployment benefits is highly unnecessary, the logic goes against their own demands. When it came to the extension of the Bush tax cuts, they said it would be wrong of the government to raise taxes on anyone during a recession, including the wealthy. To go by the same logic, Republicans would have to agree that it is only right to keep providing the millions of Americans who have been receiving unemployment benefits because of the recession with those benefits until the economy fully rebounds and they no longer need the assistance from the government.