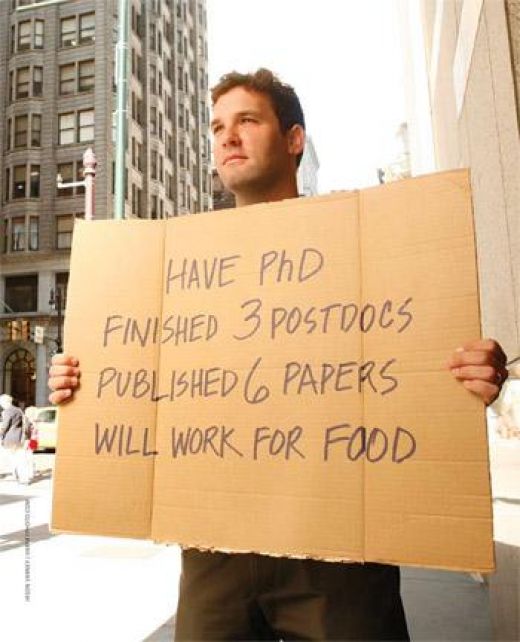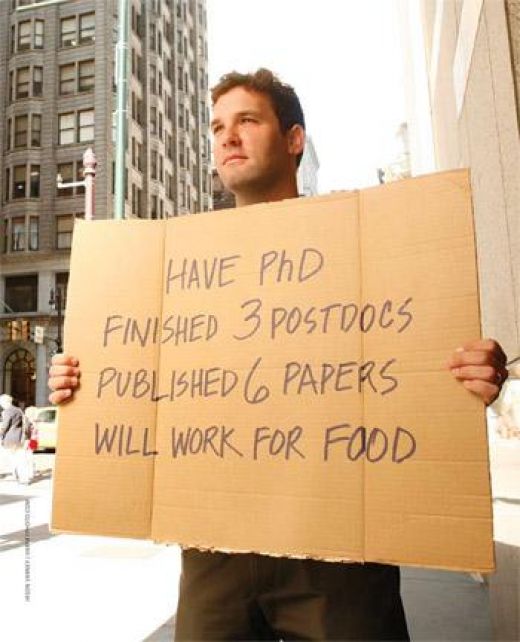 Los Angeles (Obama.net) – On November 30th, the extension of unemployment benefits is set to expire. Congress is set to resume in a matter of days and they will have to deal with the issue. If another extension is not given, potentially two million Americans will have to live without the benefits from the federal government that they desperately need.
With November 30th just over 2 weeks away, many are unsure if Congress can get the job done in time.
In addition to the unemployment benefits, Congress must also take care of the matter of tax cuts. The Bush tax cuts are also expiring soon and the question is whether or not to extend the cuts and also if everyone would get them. Obama and the Democrats do not want to see those who make $250,000 or more get the tax cuts extended, but Republicans want to see them get the cuts as well.
To extend the tax cuts to those making over the quarter million mark annually would be to add $700 billion to the deficit. Also, to extend the unemployment benefits, which allow American workers to collect benefits for an extra 99 weeks after they pass the first 26 weeks, would cost approximately $65 billion.
Many are alluding to how the situation plays perfectly into the differing views of the two parties. Republicans want to extend tax cuts for the rich and Democrats want to extend benefits for the unemployed. Either extension would add to the deficit, but it would be a bad look on the Republicans to fight to pass extensions for the rich and not for the poor.
According to a poll by the National Employment Law Project, the majority of Americans strongly support the passage of the extension of benefits.
Republicans have already expressed their disapproval for the extension of unemployment benefits in the summer when delaying the passage of a $34 billion extension that was intended for almost three million Americans.
According to the Senate Finance Committee, "Extending these benefits is crucial for the retail and manufacturing sectors of our economy, our economy as a whole, and for the individuals and families who've lost jobs through no fault of their own, particularly during the holiday season."
The extension being sought would go through 2011.
With unemployment still around 9.6%, the extensions are projected to produce or preserve nearly 490,000 jobs and help maintain nearly 725,000 jobs.
On such a critical matter, the Democrats made it clear that bipartisan support is dearly needed now more than ever.
If you need to file for unemployment, we have an unemployment benefits guide here.