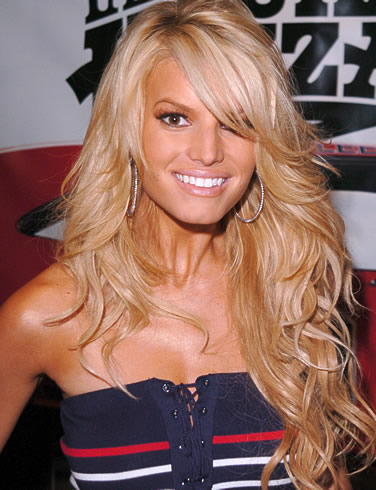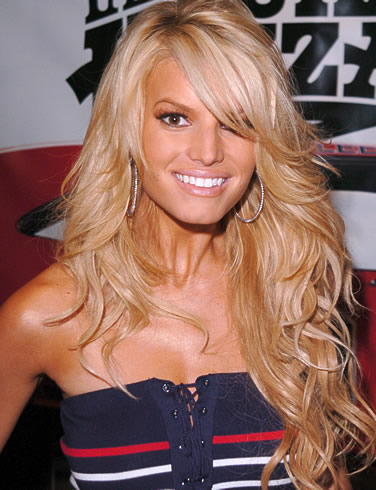 After starting his courtship of actress and pop singer Jessica Simpson six months ago, Eric Johnson has popped the big question. And the former Tight End for the San Francisco 49ers and the New Orleans Saints of the National Football League recorded the biggest catch of his life when Simpson said yes.
The Yale graduate and All American and the singer who provided fans with hits such as "I Wanna Love you Forever" and movies like "The Dukes of Hazzard" and "Employee of the Month" announced on November 14th to PEOPLE Magazine that they are planning to tie the knot.
Simpson's spokesperson told PEOPLE, "Yes, we are excited to confirm that they are engaged!"
The two have been together since May. Simpson and Johnson have been inseparable since.
The two even went all the way to Italy to celebrate the singer's birthday in early July. Also, the 31-year-old former football player and the 30-year-old singer/actress are going to spend their first holiday season together soon.
Simpson, who has a new Christmas album coming out on November 22nd entitled Happy Christmas, told PEOPLE, "We're all gonna be in New York."
Simpson is set to participate in the Macy's Thanksgiving Day Parade and be on one of the floats. She told reporters "this is just normal, thank God. He's very, very supportive," and that because of her various commitments and personal appearances and how much energy and time they take, she said she "couldn't ask for a better man in my life right now".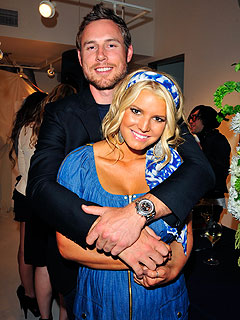 One would be hard-pressed to mention Jessica Simpson and her new man without bringing up Nick Lachey.
Simpson was married to Lachey for just over three years from October of 2002 until June of 2006 when the divorce was finalized. The two showcased their marriage to the entire world on "Newlyweds: Nick and Jessica", a reality show from inside their home for the majority of their marriage that aired on MTV.
When asked about how he felt about Simpson's engagement, Lachey, who is also recently engaged to Vanessa Minillo, simply said, "I will say the same thing I always say-I wish her the very best."
When asked if Johnson was finally the real Mr. Right for Simpson, she said, "He's the one for me right now. I'm very happy, I'm in a great place and if right now could last forever, I'd take it."