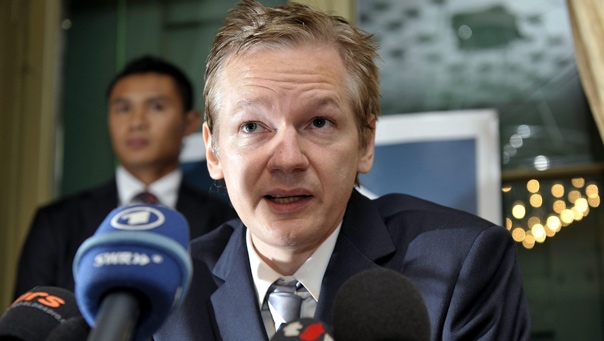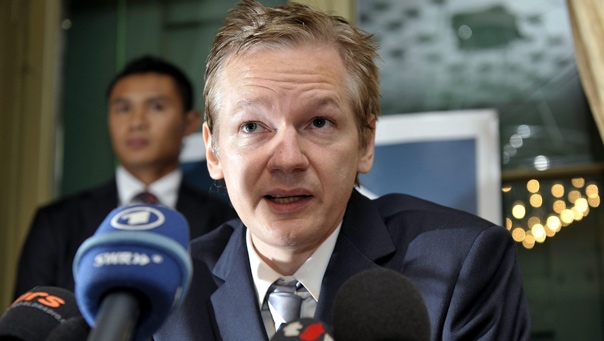 San Francisco (Obama.net)- While in the United States all of the talk when it comes to WikiLeaks has to do with the documents they are releasing and the reactions by the United States government, in Sweden all of the talk is about the founder of the website, Julian Assange. After being accused of committing crimes of a sexual nature, Assange is now on the most wanted list in Sweden.
According to the Stockholm Criminal Court, Assange committed rape, molestation, and used force during a sexual encounter in August. Two weeks ago, the court sent out an international warrant for Assange's arrest.
Interpol has issued a "Red Notice" to 188 countries. The notice asks for the help of the member states in the capturing and extraditing of Assange back to Sweden.
Swedish officials are currently looking for Assange throughout the world and have the authority to hold him if they come across him anywhere.
As a suspect in the case, Assange is wanted for questioning. Sweden's Marianne Ny said, "The background is that he has to be heard in this investigation and we haven't been able to get a hold of him to question him."
The 39 year old is potentially facing five counts in Sweden. The charges include one for rape and one for sexual molestation for an alleged offense committed on August 17th in Enkoping, near Stockholm. He also is wanted on two charges of sexual molestation and one charge of using force illegally in Stockholm in the same week. Assange is facing a minimum of two years in Swedish jail.
Assange is originally from Australia, but attempted to gain residency in Sweden this year. His application was decline in October, but the reasons were not specifically given as to why. He is currently being offered an opportunity to apply for residency in Ecuador.
Assange's lawyer said that the two incidents were not accurately reported. His lawyer is maintaining the incidents were of the consensual nature and that the two women only made their accusations after finding out about one another.
His attorney also said that Assange has never "received a single written word, at any time, in any form, from Swedish authorities on the Swedish investigation against" him.
According to Assange and his legal team, the only place that they have gathered any information about the case is what they have heard on television through the media.
Assange is adamantly maintaining his innocence and is calling the attack on him nothing more than a "smear campaign."