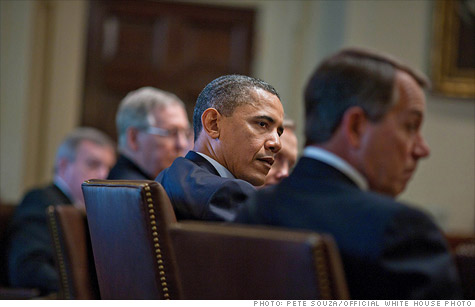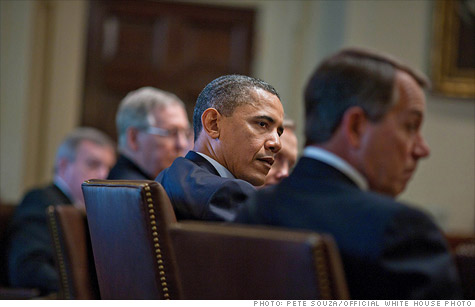 The state of the American economy is not exactly great. It took four years to get out of the hole after the market crash of 1929 and the subsequent Great Depression. It has been two and a half years since the October 2008 stock market crash and resulting recession. If there is one thing we can learn from the men and women from the Great Depression is that recovery is not a quick process.
That is hard for many Americans to accept. The fact that President Barack Obama did not magically solve the problem of terrorism, bring world peace, make everyone a millionaire, create a new energy source, and most of all fix the economic crisis in his first day as the Head of State still unfairly haunts him. But Obama is working on the economy.
On Thursday, the Senate is going to work on the final details of three trade pacts and new funding for a program on job retraining for workers who have been let go. The funding for the program was used up in February.
Reports coming out of the negotiating room are that both Republicans and Democrats are working together to finalize the plans. The negotiation has been full of bipartisan support according to officials.
Republicans want the trade deals to be written in a way that would not keep them from making alterations that they see necessary to the program for job retraining.
The demand in the Senate is for the trade deals to go up for a vote as soon as possible.
Obama knows how important the two deals are to each other and made it clear that he simply cannot have the trade deals without the funding for the Trade Adjustment Assistance program.
The way the program helps the economy is that when jobs get outsources and workers are let go in America, the program helps those men and women with financial assistance and job training so they can better apply for new positions.
If the Trade Adjustment Assistance program is given funding, approximately 435,000 men and women would be able to sign up.
However, Republicans are weary of reinstating such a program when the goal is to cut funding, not increase it.
To compromise, Democrats have agreed to scale the program down a little in order to continue the fight to reverse the momentum of the national debt.
It took President Franklin Roosevelt almost half of a decade to resurrect America after the Great Depression. President Barack Obama is making the needed changes to do the same today.