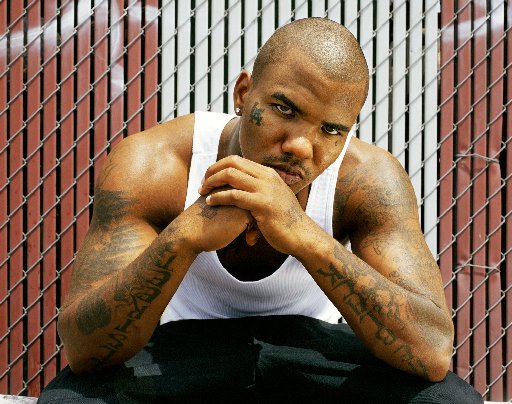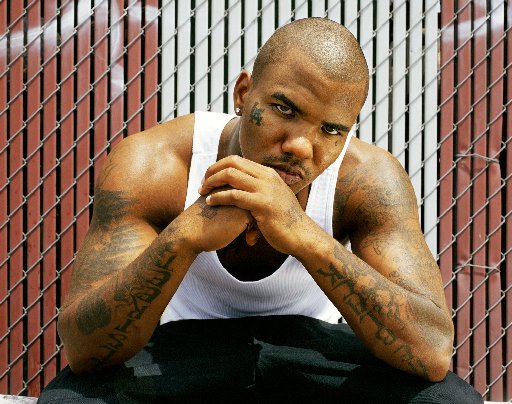 Hip hop superstar The Game is currently in a pickle with the Los Angeles Police as the Sheriff's Department is livid that the rapper sent out tweets telling fans to call the station. The Game says that he never sent out the tweets he is accused of.
Allegedly, The Game sent out the tweet telling his Twitter followers to call a number, which belonged to a police station in Compton, California, telling them it was where they could get an internship working in the hip hop industry.
The Game claims that an old friend of his played a practical joke on his cell phone while the rapper was in the middle of a photo shoot on Friday night. The rapper says that his friend typed in random numbers and was not aware that one of the five posted phone numbers happened to belong to the police department.
The police office claimed it contacted The Game to ask him to tell his Twitter followers to stop calling, but the hip hop star said he never got the message from the police.
In response to news that the Sheriff's Office is looking into having him charged for his tweet and making a criminal case out of it, the rapper Tweeted, "Casey Anthony can get away with murder and The Game goes to jail for tweeting. God bless America."