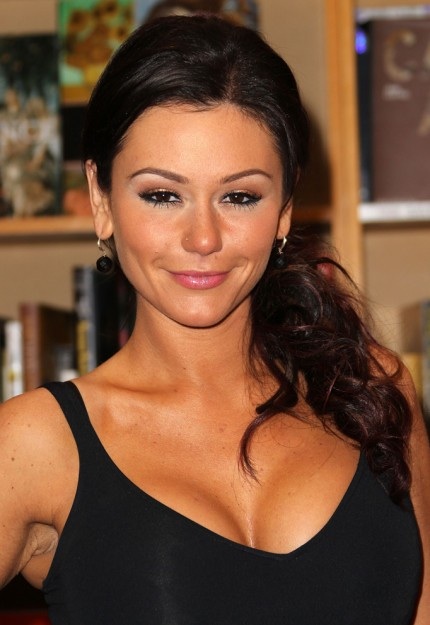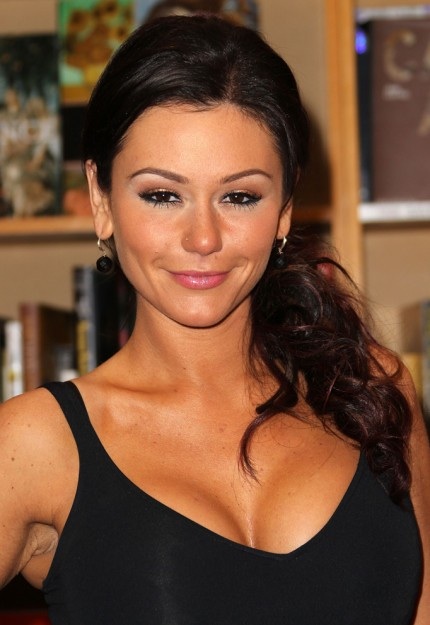 The greatly anticipated season four premiere of Jersey Shore that aired on Thursday was more shocking to fans that expected. This is because when 24 year old Jennifer "Jwoww" Farley showed her face and body and people immediately knew that she had an extreme makeover. So extreme that she resorted to plastic surgery and Botox.
Beside the dramatic weigh loss of twenty to thirty pounds, Jwow also had injections of Botox added to her crow's feet and forehead. There are also possibilities of filters being added around her face and nose. She definitely looks different but she does not look fake or resemble a Barbie doll as some other famous celebrities do because of their plastic surgeries. However, fans hope that she does not get too carried away with the surgeries because she still looks beautiful. Fans are also concerned that she might be too skinny or that she might have an eating disorder.
Although Jwoww has not publicly revealed which changes she had made, it is clear she looks different.
8.8 million fans worldwide tuned in for the season four premier. Even with the great viewer turnout, it does not beat Jersey Shore's most viewed episode. That came in the season premier of season three with 8.9 million viewers.
So we must ask, what do you think of JWoww's new look??
Click through More JWoww Photos!