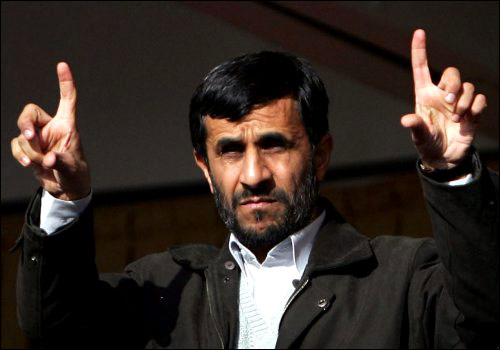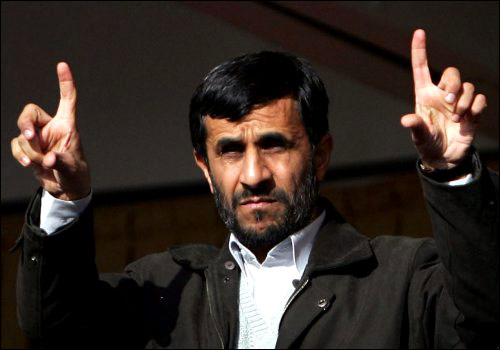 San Francisco (Obama.net)- Mahmoud Ahmadinejad, the President of Iran, is scheduled to send a representative to a summit with other world powers in one month's time about their nuclear aspirations. However, Ahmadinejad is already making one thing clear, he does not intend to agree to any proposal that would mean Iran stopping its nuclear programs. He asserted his nation's right to produce nuclear power with peaceful intentions.
The Iranian President is being accused of funding nuclear projects for the purpose of military power. Ahmadinejad is denying all such claims. He added that Israel should also be reprimanded for their nuclear programs due to them also not being part of the United Nations Security Council. The Security Council is made up of the five nations who won World War II and thus are the only ones permitted by the UN to have nuclear weapons. Those nations are the United States, Russia, China, France, and England.
The scheduled meeting next month is to be attended by Iran, Germany, and the nations that make up the Security Council.
President Barack Obama has made it a point to reach peaceful agreements with Iran, but vey little progress has been made due to Ahmadinejad's resistance and defiance.
It can be assumed that part of why Iran is so willing to talk all of the sudden stems from the multiple sanctions placed upon them recently by not only the United Nations, but also President Obama and the United States, as well as the European Union.
Ahmadinejad responded to the sanctions by saying, "they thought they can weaken the Iranian nation through imposing sanctions and posing threats, but Iranians have showed integrity, convergence, and strength."
In addition, Iran is also making the claims that it has actually been trading more with the members of the Security Council, especially China, since the sanctions were first imposed in March. Iran did lose a large percentage of their imports from the United States.
The meeting, which is tentatively scheduled for November 15th, is expected to have high implications for the future relations between Iran and the major powers of the world.
If things go well that day, trade with Iran and the movement for Iran to modernize could be underway. However, if things end poorly on that November day, then the threat of Iran's nuclear powers would continue to grow along with the tensions between Iran and not only the United States, but also the United Nations and the European Union.