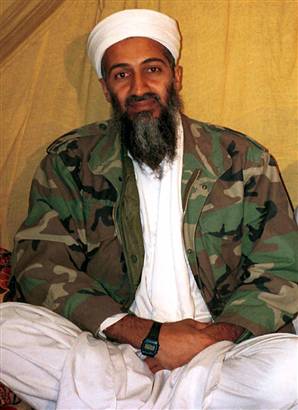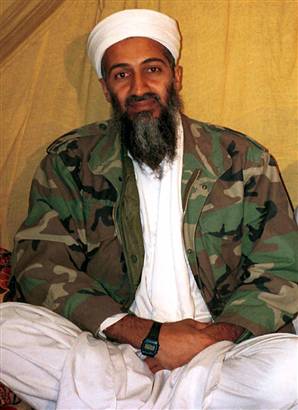 San Francisco (Obama.net)- Ever since the September 11, 2001 attacks on the United States by al Qaeda, a terrorist organization, Osama bin Laden has been public enemy number one. For the last decade, rumors have surfaced about his whereabouts and any plans he may be organizing. After being out of the spotlight for the past few years, NATO officials are now reporting that they believe they know the current location of Bin Laden.
He is supposedly living in a house in northwestern Pakistan. Also in the area is Ayman al-Zawahiri, bin Laden's right hand man. However, the two are reported to not be in the same location.
A NATO official who chose to remain nameless for his own safety made it clear that "nobody in al Qaeda is living in a cave." In fact, bin Laden and his associates are said to be living in fairly comfortable homes. They are also reported to be receiving protection by the Pakistani government, but the government is shooting down such reports.
Bin Laden's current location has been predicted to be somewhere between the Chitral region and the Kurram Valley. The total possible area is about a few hundred square miles of difficult land to travel through.
Richard Holbrooke of United States government told reporters that nothing is really special about the recent claims made by the unnamed NATO official. Holbrooke said, "We hardly have a day that goes by where somebody doesn't say they know where Osama bin Laden is."
Rehman Malik, the Interior Minister of Pakistan, has said that similar reports have been released in recent years and have all been proven to be incorrect. He further said that to his knowledge, neither bin Laden nor al-Zawahiri are in Pakistan, but if they are, then more information needs to be given to the Pakistani government so they can take action as soon as possible.
The unnamed source expressed his fears over the fact that al Qaeda is growing in manpower as more and more young men are joining as a means to gain financially. He said that the governments of Afghanistan and Pakistan need to stabilize and provide their people with security and jobs in order to keep them away from joining terrorist organizations like bin Laden's or any other one.
Osama Bin Laden has not been seen by American officials in years. As reports like this one trickle in more often than the American people know, the search for one of history's biggest terrorists goes on.