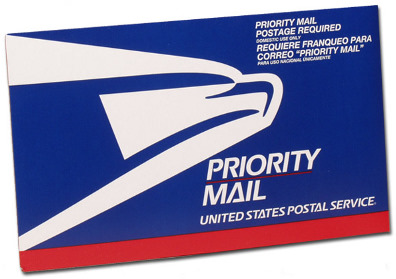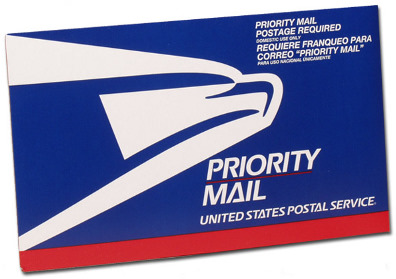 With the unemployment rate slowly dropping over the course of the last year and new jobs being created for months, it has appeared as though the United States is well on track to a full economic recovery in the new few years.
However, a major hit was announced on Monday.
The United States Postal Service (USPS) has been struggling financially for a while now. It is no secret that the USPS has been losing money.
As a result, the decision to close numerous locations has been made in an effort to try to preserve the financial stability of the USPS.
The problems have been going on for some time now. 491 locations have already been closed or begun the procedures to shut down. Now even more are set to lock their doors for good.
It was announced by the USPS on Monday that they are now planning to close two thousand more locations in 2011.
Joanne Veto of the USPS told reporters that no post offices would actually be closed. The only locations being shut down will be branches and stations. This is because it is illegal to close a post office simply for financial purposes.
One of the reasons for the economic struggles of the USPS is the Internet.
Not surprisingly, the USPS makes its money from the amount of mail they work with and with the Internet, businesses and companies are sending out less and less letters and advertisements and using email to reach their clients more.
In 2010 alone, the USPS lost a total of $8.5 billion. In 2009, it suffered a loss of $3.8 billion.
With the amount of mail being sent dropping every year, the activity of some post offices has dropped significantly. Veto said that some locations don't even have "five transactions a day."
According to Sue Brenan of the USPS, in the last half-decade, the amount of mail being processed per year has fallen by 43 billion pieces of mail.
There are 32,000 post offices in America and "only 19% cover their costs," Brenna said. That means that 81% of USPS offices do not make any profit and are actually in the red.
Exactly which locations are going to be shut down has not been announced as of yet.
The numbers of workers who will lose their jobs has not been announced. With two thousand locations shutting down, the unemployment rate is sure to rise, which would in turn increase the number of American's requiring government assistance.