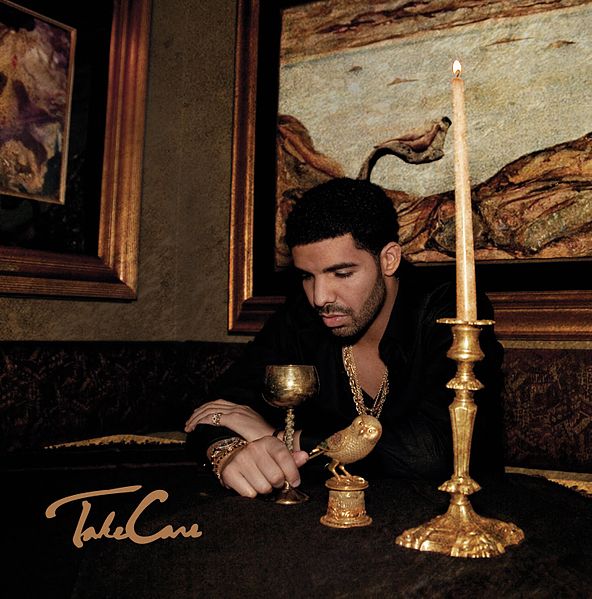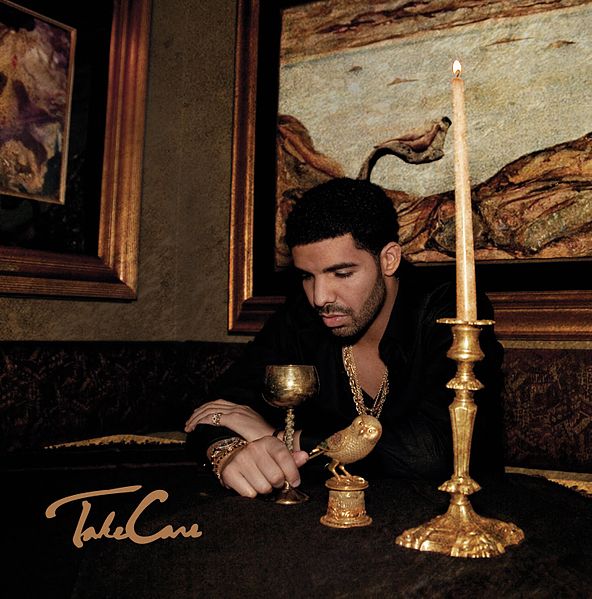 Following in the footsteps of fellow Young Money members Lil Wayne and Nicki Minaj, Drake will be setting foot on the Saturday Night Live stage to be the musical guest in October. Drizzy Drake will be the guest on the October 15th episode of Saturday Night Live when Anna Faris will be the guest host.
Drake also revealed the cover art for his second studio album, Take Care. He debuted the cover to the album on his blog, October's Very Own. The new album comes out on October 24th, a little over a week after his appearance on Saturday Night Live.
In the blog, Drake shared his excitement for the album. He said it felt like a long time since he last gave his fans new material, but was happy to say that in less than a month that would change.
Singles off of the album already include "Headlines" and "Marvin's Room."
The album features guest vocals from Rick Ross, Justin Timberlake, Nas, J. Cole, Stevie Wonder, and of course, the Grammy Award Winning Lil Wayne. The album features 18 total tracks. The track with Stevie Wonder, "Doing It Wrong," is produced by the legendary Quincy Jones who worked with Michael Jackson on the albums Off The Wall, Thriller, and Bad.