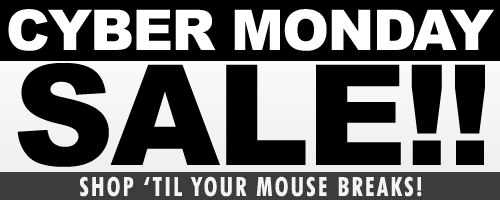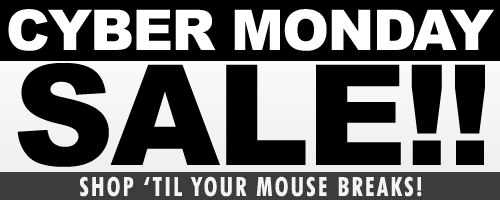 With Black Friday over, there are still some shoppers who are not yet satisfied with this shopping season. Whether they did not get the goods they wanted or if they came up with new ideas for what they need for the holiday season, there are some people who have more shopping to do.
Like a knight in shining armor, here comes Cyber Monday.
Cyber Monday is expected to be bigger than ever this year. Experts are predicting a staggering $1.2 billion total for all shopping Monday online.
A projected 80 percent of all online retailers will have major markdowns on popular goods tomorrow.
This is really going to be the best way to shop this holiday season without having to go out and deal with the masses collecting at nearly every major retailer and the long lines.
Tomorrow, sales will be all over the web with thousands of deals on TV's, computers, electronics, DVD's, music, furniture, clothing, and much more.
Various sites are even offering gift cards for large purchases, options for free shipping, and countless bundle deals.
And with these tough economic times, the deals being offered now are the best way to get gifts for all your loved ones without worrying about your bank account.