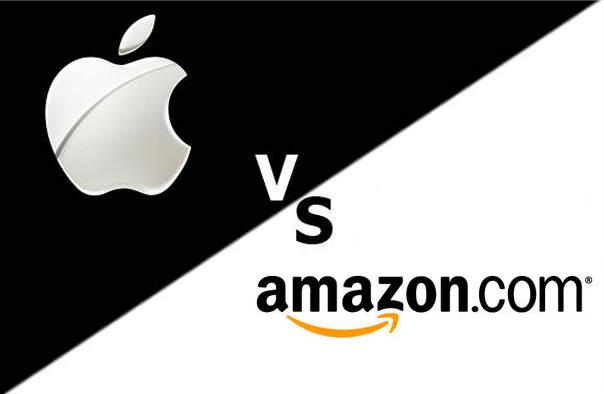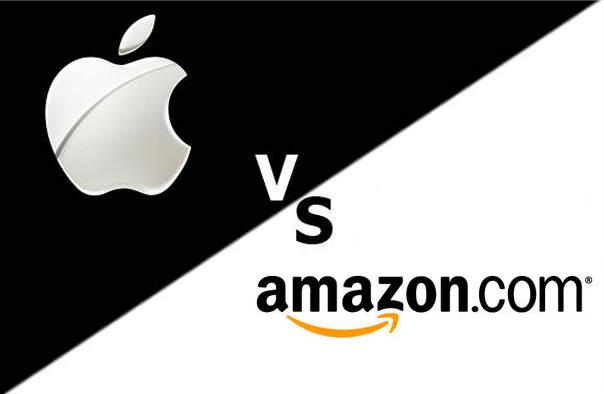 In no surprise, the two biggest technological retailers in the nation led the way in technological sales on Black Friday. Not only were Apple and Amazon the top two in sales, but they broke their own records from years past.
Apple stores had their biggest single sales day ever with more than four times their average profit for one day.
According to reports, iPads were sold an average of 14.8 an hour and Mac computers were sold at about 10.1 every hour.
Even more astonishing, three quarters of all Apple stores in the United States sold out of iPhone 4S's by closing on Black Friday.
For Amazon, the Kindle Fire was a big splash. Kindle sales were up more than four times from last year. According to Amazon, many customers were actually buying two Kindles. Due to the low price of just $199, many splurged to get one for themselves and a loved one.
Amazon sales benefited from the huge increases in online shopping this year. Black Friday brought in 24.3% more shoppers this year than it did last year.
In what both companies predicted to be a great sales day, it can be concluded that they underestimated the demand for their products.