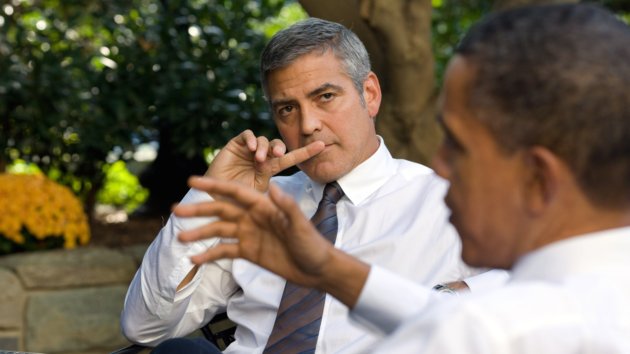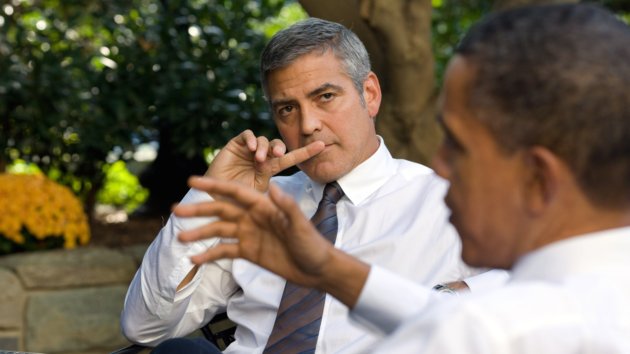 One big way Presidential candidates make campaign dollars is by have dinner banquettes. Attendees are charged by the plate and get to speak with the candidate.
Obama this week made $6 million at a dinner with approximately 150 guests. Where did it take place? The home of famed actor George Clooney. To help matters even more, there was a raffle that brought in another $9 million.
Obama enjoys a great deal of support from celebrities. Even actress Eva Longoria appeared on Letterman and when asked what she would be doing after the series finale of her show "Desperate Housewives," she said she would be campaigning for Obama.
Other supporters of Obama include Jamie Foxx, Steven Spielberg, Jada Pinkett Smith, and John Legend.
Romney is not exactly without celebrities though. He has enjoyed support from the likes of Gene Simmons and Kid Rock. He has received donations from big time producer Jerry Bruckheimer and the owner of the WWE Vince McMahon.
While celebrities can only do so much for our presidential candidates, they are able to get the word out about the elections and get attention to Obama and Romney. And of course, the money they bring in is always needed for campaign resources and to pay for expenditures.