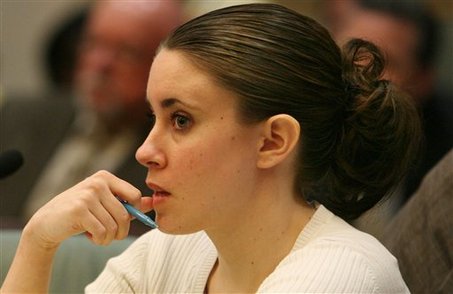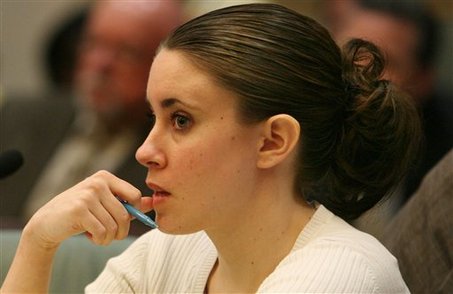 Friday, it was ruled that Casey Anthony would have to serve a year of probation.
Chief Judge Belvin Perry Jr. of Orange County gave Anthony supervised probation as punishment for her check fraud from over a year prior to the murder case. Perry gave Anthony until noon on August 26th to report to his courtroom. She is permitted to come sooner if she chooses to do so.
Anthony must serve her probation in Florida. However, in order to make sure she is safe, the Florida Department of Corrections received direct orders from Judge Perry to make sure her address is kept secret.
The Department of Corrections said they are reviewing the order and are looking into the best way to go about the case. According to Jo Ellyn Rackleff of the Department of Corrections, Anthony has not been given permission to serve her probation while living in another state.
Casey Anthony is guilty of stealing a friends' checkbook and giving out $644.25 in checks. Her lawyers said that her probation should have counted while she was in prison awaiting trial on the murder charges of her daughter, but the legal system ruled against it.