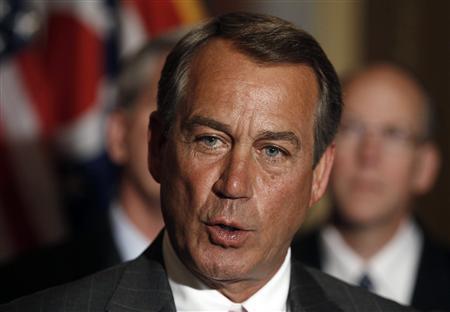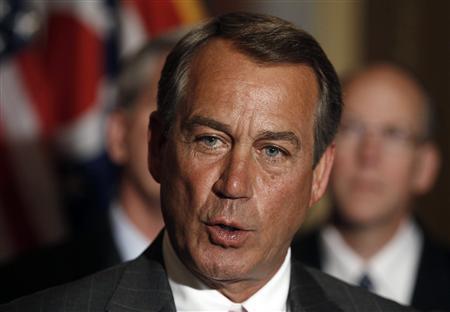 The conflict over the budget of the United States is still going on. Democrats and Republicans simply cannot seem to agree on the terms of a spending plan for the federal budget.
The one thing that both sides have agreed on is that the spending of the nation is out of control and that the cost of the budget needs to be rolled back notably.
For now at least, the two parties have come to terms and agreed that they want a total of $33 billion reduced from the budget.
The urgency to agree on a plan is high. A government shutdown is looming as the current budget has technically expired, but has been extended until the new one can be settled.
Wednesday, the Democrats and Republicans agreed to the amount to be cut. Thursday they began discussing where the cuts would come from in the budget. Naturally, both sides are looking to make sure that certain programs and departments go untouched.
Senator Harry Reid asserted that the areas that the members of Congress decide to cut from are very important and that high consideration must go into every penny that is taken out of the budget.
There are a few more problems facing the Congress men and women as they look to address the issue at hand.
Firstly, they are working on a spending plan for the current fiscal year, however, the fiscal year is already nearly half over.
Second, Tea Party members are protesting the compromises. Members of the highly conservative party are trying to convince Republicans to cut as much as possible and not to negotiate with Democrats.
With growing problems in the Middle East and North Africa hurting the oil market and thus causing gas prices to rise fast, Americans are already worried about their economic situations. The last thing Americans want is to see Congress fail to reach a compromise and leave the economy without any support causing layoffs and countless job loss.
Regardless of what happens, the budget deficit is still likely going to reach a too high total of $1.4 trillion by the end of the fiscal year.
A preliminary agreement between the two parties is a good sign. However, a compromise is not for certain. Democrats and Republicans already have trouble disagreeing on almost every issue, so it would come as no surprise at all if the two parties fail to reach an agreement and even larger problems result.