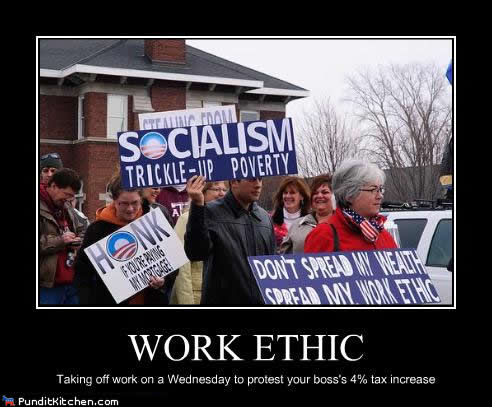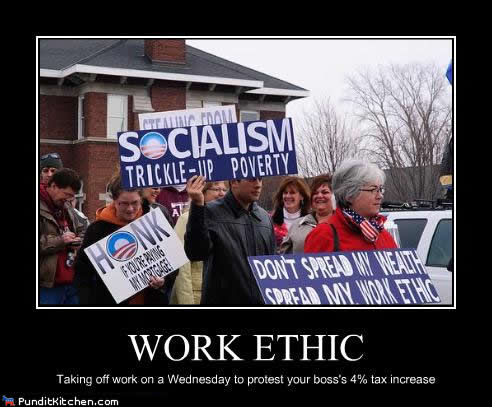 Long-term unemployed Americans held a candle light vigil as a form of protest against the newly-enacted unemployment extension.  These citizens, known as "99ers" because they have exhausted their 99 weeks of unemployment benefits, are outraged that the new legislation did not include any benefits for the long-term unemployed.  Millions of Americans have exhausted all of their unemployment benefits and have still not been able to find any work.  Without any inclusion in the recent bill, the number of 99ers will continue to increase as more Americans will run out of benefits over the coming weeks and months.
The candle light vigil was intended to bring attention to the fact that there are still millions of Americans who cannot find any work and are struggling without any unemployment benefits.  Sponsored by the group FlashMobs4Jobs, the vigil went off without a hitch in several cities around the country.
The problem however is that just as there are many people who legitimately cannot find work there are many who do not make an effort to find work and live off of hard working tax-payer dollars, while draining the system of its financial resources. This is what splits the nation in terms of which side to back on this issue. Regardless of where one stands on this issue, there is no question it is a heated debate.
One of the more discussed articles on this site had interesting comments left by those in opposition to cutting off the 99ers benefits. You can read those comments here.
As a working American, it is difficult to see why people need a free ride past 99 weeks which amounts to almost two whole years. We were a country built on hard work and making opportunities happen for ourselves, and two years is more than enough time to scramble an opportunity together. Every fast food, department store and Starbucks seems to be hiring and if I desperately needed to support my family, I would have no problem working two full time jobs to do so.
In fact, I have done so and so have many of my friends.
Congresswoman Barbara Lee (D-CA) introduced a bill in the house on Friday that would extend benefits to the 99ers, but according to most political pundits the bill stands virtually no chance of becoming law.  In fact there are some people out there that are outraged that Congresswoman Lee would even try to submit a bill to the house for consideration and give the 99er community a false sense of hope.  Seeing as how there is virtually no way that unemployment benefits could be extended for this group of Americans, some columnists feel Lee's recent actions were just a political ploy to gain positive press around the holidays.
While Lee certainly could have introduced the legislation earlier in the year, at least there was one person in congress who is trying to fight for the 99er community and realizes there are still millions of Americans struggling in this current economy.  Hopefully the economy slowly heads towards a recovery soon.