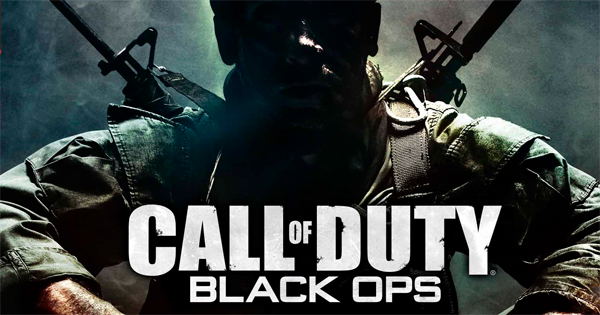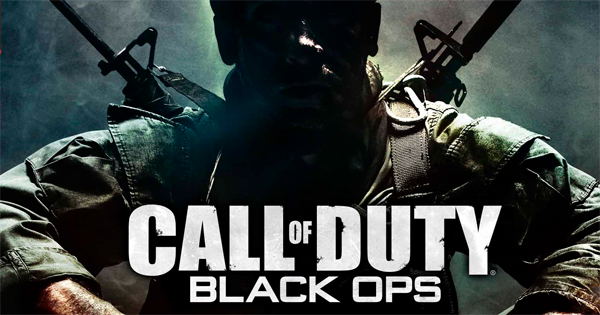 The popular video game Call of Duty: Black Ops continues its impressive run in retail stores, and recently surpassed the $1 billion in sales mark.  Besting the success of last year's Call of Duty: Modern Warfare 2, this year's edition is primed to become one of the bestselling video games of all time.  Game maker Activision announced that Black Ops has passed the $1 billion mark in worldwide sales since the game's release on November 9th, 2010.  Black Ops was able to do this a whole month earlier than its predecessor Modern Warfare 2.
Within the first five days of its launch, Black Ops sold more than $650 million worldwide, beating Modern Warfare 2's mark of $550 million worldwide. These sales numbers are coming as a bit of a surprise to Blizzard CEO Bobby Kotick since this year's version of the game used a different development studio that has routinely underperformed in terms of sales than the studio used last year.
With more than 16 million copies of Black Ops sold to date, the game has generated more than 600 million hours of online play according to Xbox Live figures from Microsoft.  The average player logs onto the game more than once per day and plays for more than one hour each time as well.  The game is so popular right now that more people play the video game than read USA Today and The New York Times combined.
One reason why Kotick believes this year's Call of Duty game is doing so well is that his company really tries to listen to the inputs of video game players.  There was already a large base of Call of Duty fans from previous editions and he just tried to make improvements to the games that his audience wanted to see.  Using this model of soliciting user feedback, Kotick has great faith in the continued success of the Call of Duty franchise.