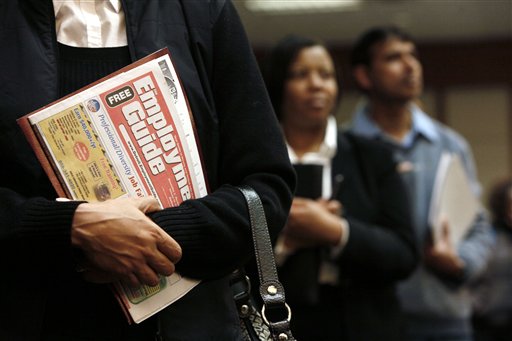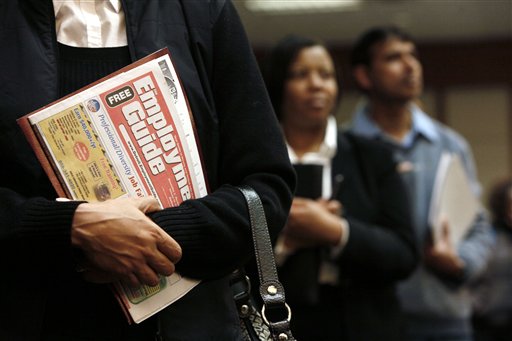 For the majority of 2010, unemployment rates were slowly dropping throughout the United States of America. For the most part, the economy has been steadily improving for the last year with all of the progress made by President Barack Obama.
However, the end of the year saw an unexpected turn of events as the unemployment rate rose in multiple areas of the United States.
As reported by the Labor Department, of the 372 metropolitan areas in America 258 saw a rise in unemployment in November. At the same time, another 26 cities saw no changes in the rate and 88 actually saw a drop in unemployment during the tough month.
While the economy in the United States is improving with the increase of American exports and the influx of investment into new companies, projects, and existing industries, such as the automobile industry with the booming production of electric vehicles.
Sectors where the housing markets are struggling are having the toughest time with rising unemployment rates. As new housing projects are not being negotiated, construction workers, real estate agents, and all others who make the majority of their money based on the housing market and its success are not finding work.
Major cities such as San Francisco, Miami, and Atlanta are the ones most notably hit by the housing market crash and as a result the unemployment rate increases.
Overall, the United States as a whole took a notable hit in the unemployment rate in November as the nation's overall rate fell to 9.8 percent. The majority of 2010, the rate sat at 9.6 percent.
In addition to an increasing unemployment rate, the number of Americans simply giving up; and ending their search for employment has also risen in these tough economic times where the lack of jobs is painfully evident.
Detroit alone saw over 36,000 people stop searching for work in November. And the Motor City is just one of the many cities in Michigan that reported sizable decreases.
While there is no guarantee that the rates will drop in 2011, there is no doubt that the Obama administration will work hard with the Senate and the House of Representatives to try to improve the situation and create more building blocks on the road to a full economic recovery that will hopefully come much sooner rather than later.
* We had some interesting comments on the unemployment subject. Let us know what you think can be done below – 99ers Protest Unemployment Extension With Candle Light Vigil