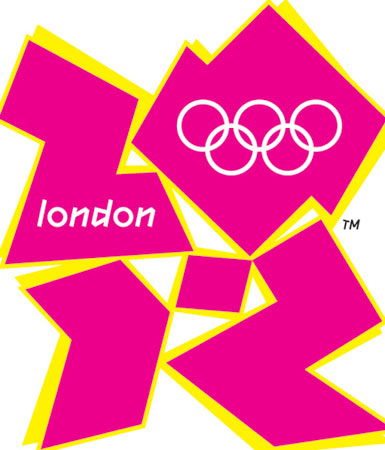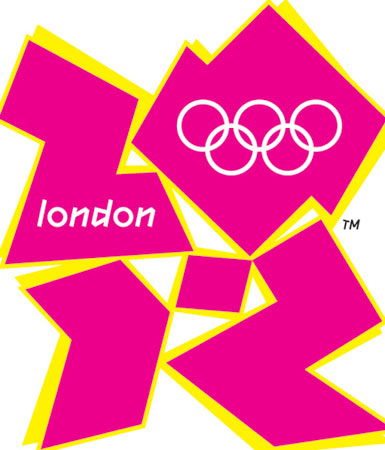 Iran has filed a formal complaint with the International Olympic Committee president Jacques Rogge claiming that the 2012 Olympic logo is racist.  Iran feels that the logo bears a striking resemblance to the word "Zion," which is a biblical term used to refer to the city of Jerusalem.  Iran is also urging other Muslim states to oppose the racist logo.
Until recently the 2012 Olympic logo had only received criticism for its odd design which cryptically displays the year 2012 in four jagged numbers.  Upon receiving the complaint letter from Iran, the IOC released a statement saying, "The London 2012 logo represents the figure 2012, nothing else" effectively rejecting Iran's complaint.
While the logo has been around since 2007 when it was released to the public after initial public tests were positive, it was not until recently that the Iranian Olympic Committee had voiced any concerns over the logo.  Supposedly designed to appeal to the "hip" internet age, the 2012 Olympic logo is causing quite a stir.  In the letter issued by the Iranian Olympic Committee, the secretary general has threatened to boycott the summer games, but it appears as if the IOC will not make any changes to appease the Muslim nation.