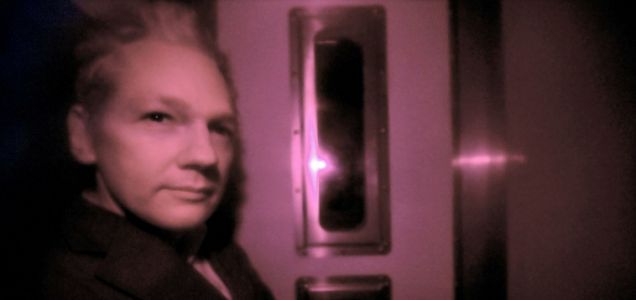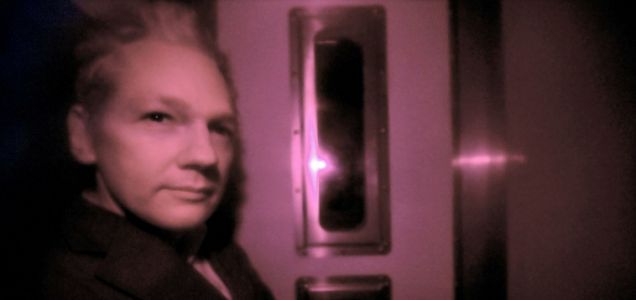 San Francisco (Obama.net)- While he would most likely prefer to spend his time concentrating on his website, WikiLeaks, Julian Assange has some personal problems to take care of. Even though professionally his company in rapidly growing in popularity as well as getting direct attention from the United States government, Assange might have to step back from his role as the head of WikiLeaks due to pending sexual crime charges in Sweden.
Assange's Tuesday started positively as London's Westminster Magistrate's Court ruled that Assange would in fact be granted bail. However, just as fast as he was told he could go home, he was told to sit tight in cell when Swedish lawyers appealed the ruling, leaving Assange still in jail.
Assange, who voluntarily turned himself into the London police force, will stand before a judge again before the end of the week.
If the bail goes through, it will cost $315,000 as well as the guarantee that Assange will not be leaving England as he would be without his passport and under constant monitoring. He would have to stay at the home of Vaughan Smith, a decorated British official, and be there for at least four hours each day and each night. Assange would also be under orders to make contact with the police department everyday between the hours of six and eight pm.
The founder and leader of WikiLeaks is being charges with sexual molestation and rape, among other charges, in Stockholm. He is adamantly denying all of the charges against him, which could lead to him being in prison for up to two years in found guilty.
The next time Assange will be in court in terms of furthering the legal process will be January 11th.
His website, WikiLeaks, is currently in the process of releasing approximately 250,000 private documents from the United States government.
The website has already released tens of thousands of documents pertaining to United States military operations and strategies to the dismay of the American government.
Even if Assange can get past the charges facing him in Sweden, he is more than likely to face charges in the United States. The government is highly upset with him releasing the secret documents, which are putting American officials and military personal throughout the world in jeopardy and strategies and plans are being revealed on the internet and made available to other nations, as well as terrorist organizations.