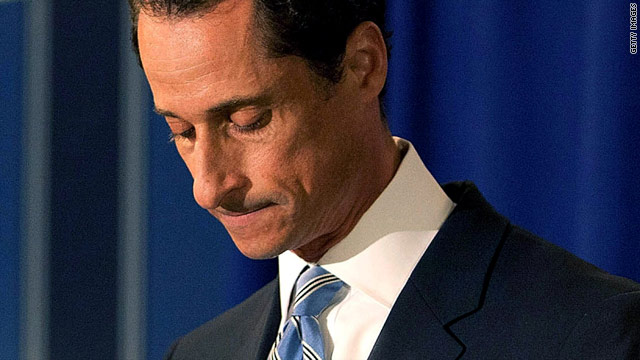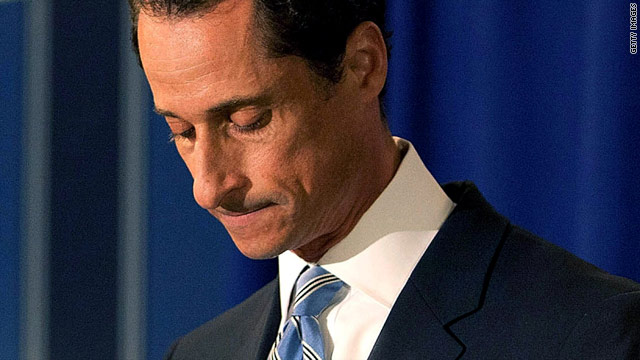 In seven consecutive elections, Congressman Anthony Weiner of New York, who represents the Democratic Party, has gone undefeated. Weiner has been a member of Congress representing New York state since he was initially voted into office in 1998. Since 1998, Weiner had been a fairly popular politician. However, recently all of that changed abruptly.
It has become very public that Weiner has been involved in contacting multiple women via the Internet and over sexting. Weiner proceeded to lie about the virtual encounters, but the evidence was hard to dispute.
A wide range of Democratic Congressmen and women have stepped up and in unison have asked Weiner to step down. The list of Democrats who have asked one of their own to resign includes Niki Tsongas of Massachusetts, Mark Pryor of Arkansas, Allyson Schwartz of Pennsylvania, Mike Ross of Arkansas, Joe Donnelly of Indiana, Larry Kissell of North Carolina, and Michael Michaud of Maine.
Joe Donnelly released a statement that read, "Enough is enough. It's time for Congressman Weiner to resign. His actions have disgraced the Congress. Everyone should be focused on jobs and the economy and his refusal to do the right thing is a distraction."
Money that Weiner provided to campaign funding is also going to be given away to a charity instead of used for political gains.
It is clear that Weiner is wanted out by the majority of his fellow members of Congress. It is believed that sooner rather than later Weiner is either going to realize the situation and step down or be pressured into leaving by his fellow Democrats.
Wednesday, Weiner called former President Bill Clinton to apologize for his actions and the way he has been representing the Democratic Party, Congress, and American politics. The call is one of many that Weiner has made to fellow Democrats and supporters to try to mend fences.
However, the damage Weiner has caused is irreversible.
Despite his attempts to apologize and his adamancy about redeeming himself, Weiner cannot get past the fact that even though it was via the Internet and social media, he was unfaithful to his wife.
Weiner has distracted Congress from addressing important issues pertaining to the economy, the job market, and issues overseas.
Whether he likes to admit it or not, it is best for him to be out of the picture. The only remaining question is will Weiner gain some sense and step down, or will he have to be pushed out of office?