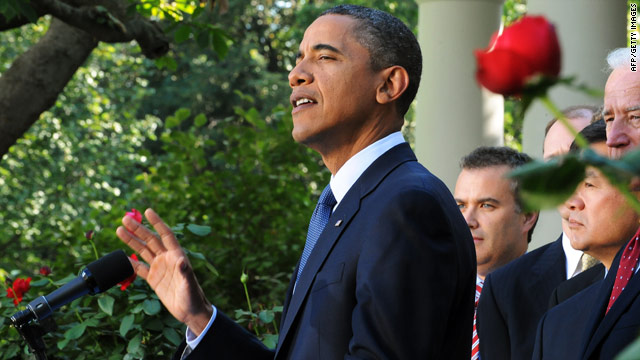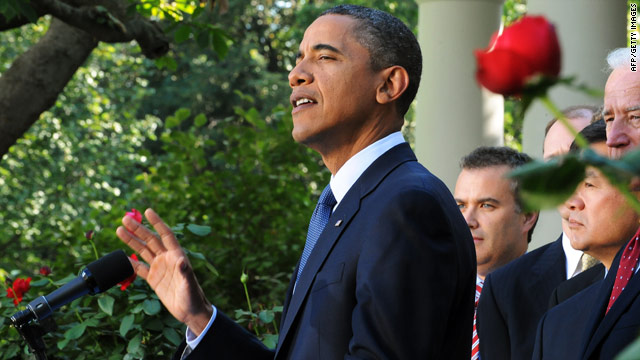 San Francisco (Obama.net)- The small business plan laid out by President Barack Obama has been waiting for a vote in the United States Senate for weeks and has been blocked by the Republicans the entire time. In addition, Republicans are also postponing the extension of the Bush era tax cuts to all Americans except those making over $250,000 a year too much for Obama's taste.
Wednesday, Obama made it clear that he had become tired of waiting around for the Republicans to come to their senses.
So Obama was more than pleased when Senator George Voinovich of Ohio and Florida's Senator George LeMieux broke from other Republicans and helped set up the $42 small business plan move onto the final step for being passed.
Obama said that the two Republicans understood that "we don't have time to play games" and the measures up for voting are essential for the recovery of the economy. Obama stressed how important the passage of the bill is to the small business and community banks of the United States and "hire more workers."
Thursday will see the Senate vote on whether or not to conclude the debating on the small business plan. That will be followed by the Senate voting on whether or not to pass the bill and help the small business and community banks of the United States.
If passed, the bill would create approximately half of a million jobs in the United States.
Many of the jobs are expected to come via providing more money to community banks, which would in turn be more willing to loan to local businesses, which would then have the capital to hire more workers and expand their business.
While Obama is happy that the bill is finally going to be voted on, he made it clear that the process "should not have taken this long."
Obama also made it clear that the tax cuts he is proposing need to be extended for the good of the American people. However, Republicans are making their case that they do not want to see taxes raised on anyone during a weak economy, despite the fact that taxing those who makes over $250,000 a year would bring in over $700 billion per year.
It has yet to be decided if the Obama administration will push to have the tax cuts proposal voted on before the Midterm Elections come on November 2nd.