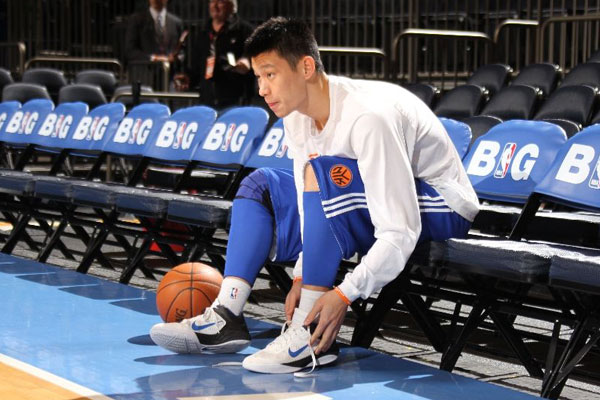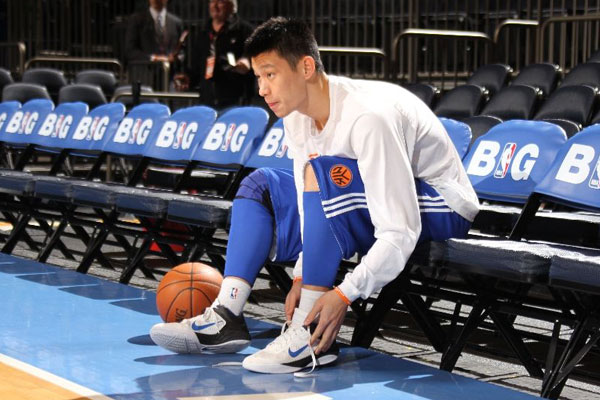 Anyone who has turned on ESPN or seen anything that has to do with basketball lately has surely heard of Jeremy Lin. Everyone knows that Lin is leading the New York Knicks right now, but that his contract is still paying him very little compared to essentially every other star in the league.
However, news has come out that Nike actually signed Lin to a contract when he was drafted in 2010. With his recent success, Nike is planning to turn Lin into their next marketing star.
Nike has already released "Linsanity" shirts through a few major stores. Lin is also set to work with Nike more during the offseason. Nike is going to sponsor trips to Taiwan and China to promote Lin.
It is already rumored that Nike is going to get Lin his own shoe. It is uncertain if it will be a shoe just for players or if it will be available for purchase by fans around the world.
The success story that is Jeremy Lin continues to grow. From sleeping on a couch to being the most talked about athlete in America, Jeremy Lin is living out his wildest dreams.