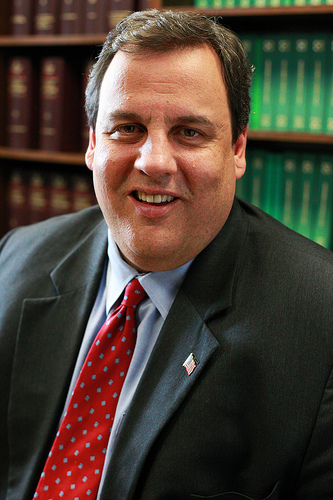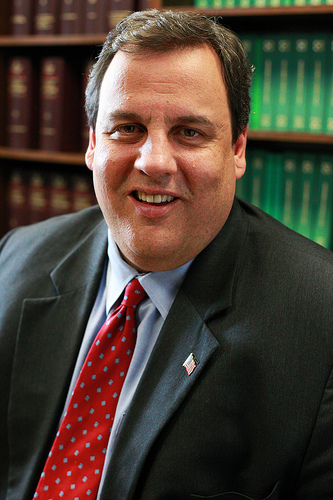 The struggle for equal rights for gay and lesbian couples took a major hit on Friday. Chris Christie, the governor of New Jersey vetoed a bill that, if passed, would have extended the right to marriage to gay and lesbian couples.
This week, the New Jersey General Assembly and Senate passed the bill. The Democrats, who control the New Jersey government, had made it a goal to pass the bill.
An overruling of Christie's veto is possible. The New Jersey government needs a two-thirds majority vote by the beginning of 2014 to get the bill passed.
Christie says that the legalization of same sex marriage "should not be decided by 121 people in the statehouse in Trenton," but should instead be decided by a vote by the citizens of New Jersey in November.
The governor says he is in favor of passing a same sex marriage bill, but that the decision is not his to make. He says the government of New Jersey needs to "trust the people" and let them decide whether or not to pass the measure.
Survey results show that 52% of New Jersey voters would pass the measure. (Margin of error, 2.6%)