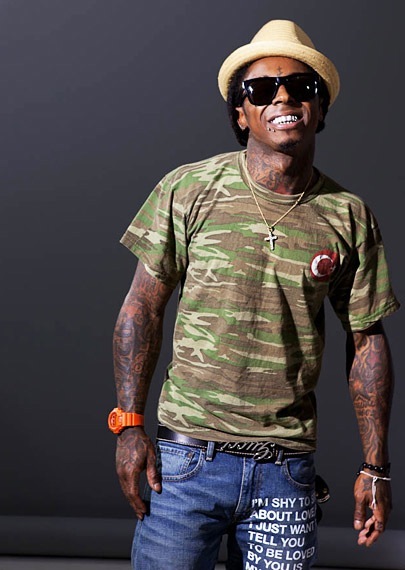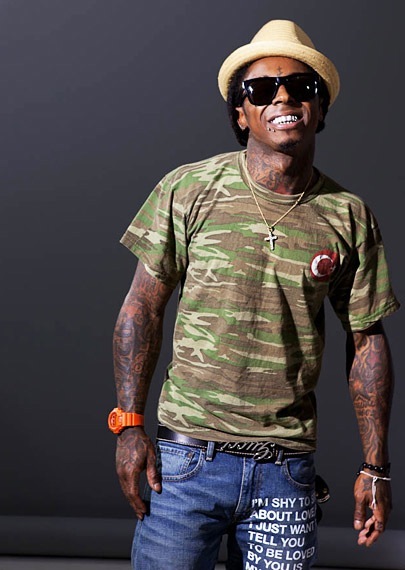 It has been ten months since Lil Wayne left Rikers Island. From the moment he was a free man, millions were anticipating his upcoming album, Tha Carter IV.
Wayne ended up delaying the album a few times. The biggest delay was the last, which saw arguably the most anticipated album of the last ten years pushed back from May to August.
To make up for the delay, Wayne released the wildly popular mixtape, Sorry 4 The Wait. But now, with Tha Carter IV out, it is clear that it was worth the wait.
The biggest singles have already been popular. Those tracks include the dominating "6 Foot, 7 Foot" and "John," "She Will," and "How To Love."
Guest appearances on the album include T-Pain, Cory Gunz, Jadakiss, Rick Ross, Tech N9ne, and a surprise verse by Andre Benjamin, aka Andre 3000.
From start to finish, Tha Carter IV is a must have album by the hottest artist on the planet. Each song possesses qualities that allow it to stand out.
It seems like so long ago now that the public was first hearing Dwayne Michael Carter, Jr. as part of the Hot Boys when he was just 14, 15 years old. Now, just under a month away from his 29th birthday, Lil Wayne is on top of the music world. Not even 30, Lil Wayne is already a 15-year veteran and still the best thing going today.