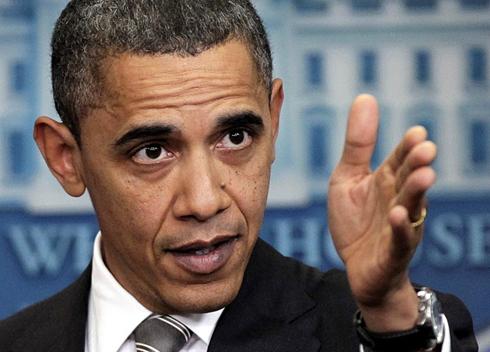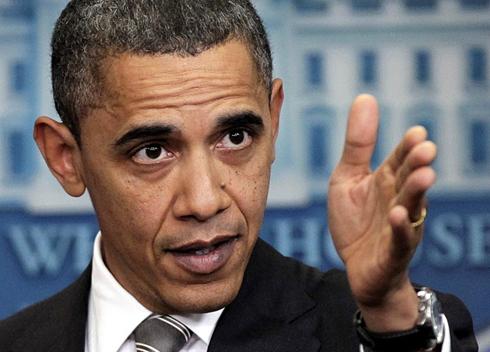 San Francisco (Obama.net)- At the beginning of November when the Republicans made big gains in the United States Senate and took over the house of Representatives, many assumed that Congress would go through its lame duck session without passing any legislature and simply be stuck in endless debates until Republicans take their seats in January.
However, Congress has been very active in passing new bills and making new policies in recent weeks.
The biggest issue settled was the new tax deal. Tax cuts were extended for all Americans for two years. Unemployment benefits were extended for thirteen months as well. In addition, the payroll tax was rolled back two percent for 2011 and tax breaks for students and their parents were also extended.
Also, the "Don't Ask, Don't Tell" policy has finally been repealed by Congress. The repeal bill, which Obama signed on Wednesday, now enables open gay and lesbian troops to serve in the United States military.
Other new bills include START, also known as the Strategic Arms Reduction Treaty, the nuclear weapons treaty with Russia that the Senate finally approved and the 9/11 Health Bill, which will provide free medical coverage for the survivors and responded from the September 11, 2001 attacks.
President Barack Obama is very happy about the unexpected turn of events. Obama said that the passing of so many new bills is a very important sign that "we're not doomed to endless gridlock" in the Senate and the House. Obama also said, "We've shown in the wake of the November elections that we have the capacity not only to make progress, but to make progress together."
Obama told reporters, "I think it's fair to say that this has been the most productive postelection period we've had in decades and it comes on the heels of the most productive two years that we've had in generations."
However, Obama did express his disappointment in the inability of Congress to come together and pass the DREAM Act and enable some illegal immigrants from being able to earn their citizenship through showing good character while enrolled in college or serving in the military. The President called the bill not passing his "biggest disappointment."
But overall, Obama did praise the good done by Congress recently. Obama said, "What we've shown is we don't have to agree one hundred percent to get things done that enhance the lives of families all across America."