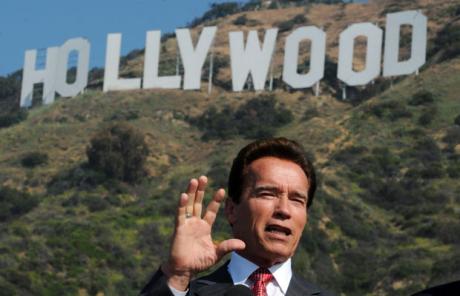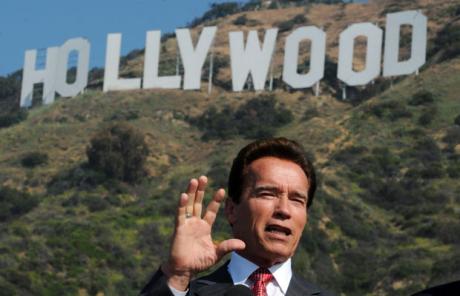 San Francisco (Obama.net) – After Proposition 8 was reversed in a California court last week by Vaughn Walker, the Chief United States District Judge, questions rose over when will same sex marriages be allowed to resume in the state. The ban of same sex marriage was decided to be unconstitutional by Walker in San Francisco last week, an example of the judicial branches power of Judicial Review. Another judge ruled on Thursday when the unions will be allowed to take place again.
The federal judge selected August 18th as the date that the marriages will resume. The decision is more than likely going to be appealed and will go up to the United States Supreme Court for a final ruling. If the case does make its way up to the Supreme Court, it will without a doubt become one of the biggest decisions ever for the court to make, as it makes a strong stance on where the line on civil rights is drawn.
President Barack Obama has supported the new decision. Obama did not pick a side in the battle over whether or not same sex couples should get the right the marry at the beginning of his term, and he has stuck to his guns, allowing each state to make its own ruling.
California's Governor, Arnold Schwarzenegger has supported the ruling as well, calling for the immediate allowance of same sex couples to marry legally.
The Courage Campaign's Rick Jacobs said that "today's ruling means that in less than one week equality under the law will be restored for millions of loving families across California."
California is now the sixth state to permit same sex marriages. The other five states are Massachusetts, New Hampshire, Connecticut, Iowa, and Vermont. California previously allowed same sex marriages in 2008 before the passage of Prop 8 in the November elections, the same day that saw the election of President Barack Obama.
The case will now be brought in front of the 9th United States Circuit Court of Appeals. If appealed once again after that ruling, the Supreme Court will then hear the case.