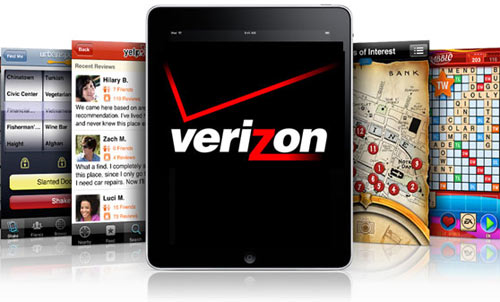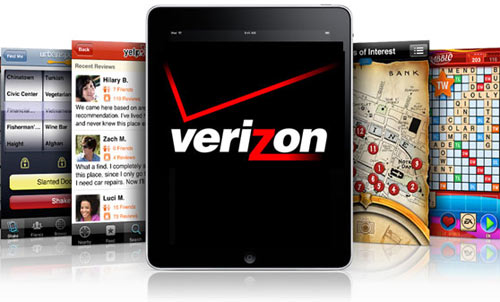 San Francisco (Obama.net)- Apple stormed into the 21st Century with its innovations in music and media. In the last ten years, we have had the privilege to witness the inventions and progressions of products such as the MacBook, the iPod, the iPhone, and the iPad.
While anyone has been able to purchase a MacBook, as well as any other Apple computer, or an iPod, the revolutionary iPhone and the brand new iPad are not exactly made available to just anyone.
Since both products have hit the shelves, only AT&T has had the right to sell them. No other provider could attain a contract to sell neither iPhone nor the iPad.
But now, that is going to change.
After months of rumors being raised and shot down, Verizon Wireless announced this week that beginning on October 28th, iPad's will be available for purchase at all of Verizon's more than two thousand locations in the United States.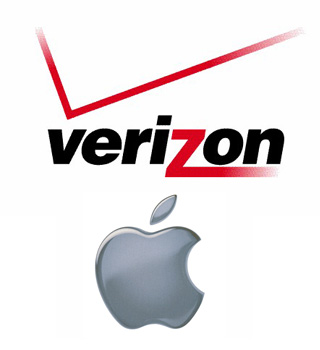 Before the announcement, providers like Verizon Wireless could only have products similar to the iPhone and iPad. But now, Verizon's new contract has brought AT&T's monopoly of Apple products to an end.
Now, more talk is floating around that the top selling iPhone is going to be available for Verizon's approximately 80 millions customers as soon as the beginning of 2011. The iPhone would join Verizon's current family of smart phones, which includes both the Droid and BlackBerry, if it does in fact come in a few months.
Verizon is preparing to sell the iPad in three different bundle options ranging from $630 to $830, as well as $500 for just the Wi-Fi only option.
The prices Verizon is set to offer are equal to those that AT&T has been offering.
Many are expecting the spread of Apple products to multiple providers to result in a price competition and thus a lowering of average rates for Apple products.
Apple executives are not worried about the lowering of prices as their product is now going to be exposed to a new consumer base of over 80 million people.
With the move to Verizon Wireless, many are wondering where Apple products will be seen next. It is being predicted by some technology experts that in a matter of time, Apple products will become available through every major cell phone carrier in the United States.
But for the time being, the move by Apple and Verizon must be applauded as the timing, right before the holiday season, could not be better.