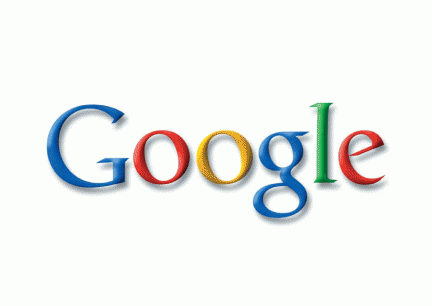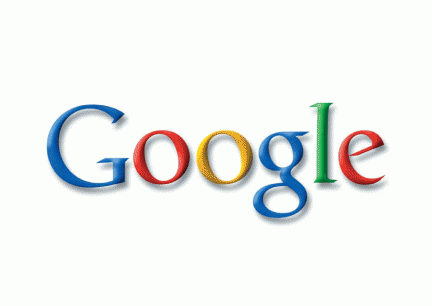 In the technology world, there are two kings. You have Apple and you have Google. Today, Google is announcing that they are updating their search engines to think more like a human being would.
The new system is called Knowledge Graph and will change how results show up for users searching for information.
The goal is to match results with how the human mind associates certain words and phrases. Thus, when results come back for a search, they will be listed under categories. Afterwards, you can click on the category you intended and then results for your word or phrase that are only a part of that category will show up.
For people searches, there will be categories of results ranging from information about the person, such as a Wikipedia article, and other results that Google thinks are related to the person, such as works they are associated with and news.
The new feature will be available today for some users. In time it will be available for Google searches on all computers and phones, including tablets. Also, eventually it will be available in other languages as it slowly proceeds towards being a universal search engine under Google.