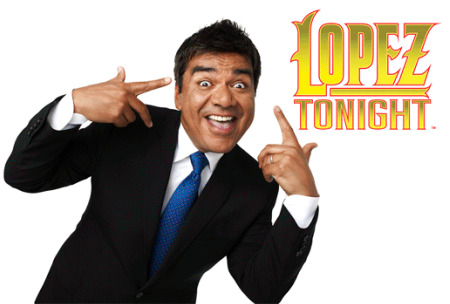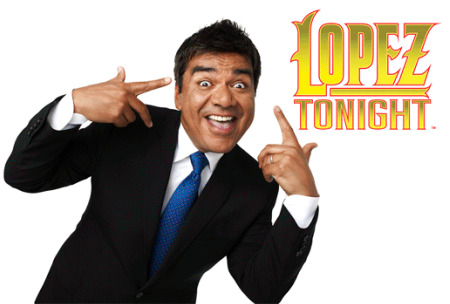 Lopez Tonight, the late night talk show hosted by comedian and actor George Lopez has been cancelled.
Executives at TBS pulled the plug on the talk show after two seasons due to major drops in the ratings in the last season.
Lopez Tonight had a solid first season with mixed reviews as some loved Lopez's style while others thought the comedian was trying too hard.
In the second season, Lopez lost his 11 pm time slot to Conan O'Brien. O'Brien took over the 11 pm slot as Lopez fell to midnight.
Initially, it was thought that O'Brien would pull in such high ratings that enough viewers would stay tuned in to watch Lopez Tonight and thus increase the ratings for Lopez's show. But that is not what ended up happening.
Lopez Tonight has lost forty percent of its audience since O'Brien joined the network. O'Brien's average viewership hovers around 715,000 a day, much less than his counterparts David Letterman, Jay Leno, and Jimmy Kimmel. Lopez was sitting at around 400,000 viewers a night.
Just based on the numbers, it is a fair assessment that the late night talk show market is not something that TBS can win over and that Leno, Letterman, and Kimmel have a tight grip on the market.
The last episode of Lopez Tonight will air this week.