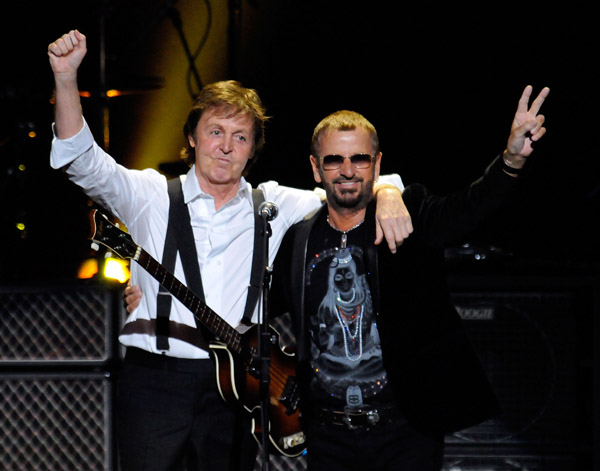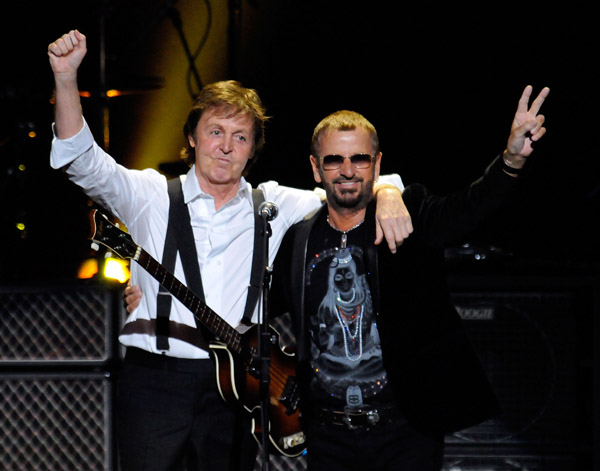 Ringo Starr was recently interviewed by CNN. The main topic of discussion was his upcoming solo album.
From his early beginnings as the drummer for the legendary band, The Beatles, Ringo Starr has been entertaining fans for nearly 50 years.
Starr, who is 71 years old, talked about how it was much easier to be famous when The Beatles were on top. He says that the media was much more low key and the band members could go out a lot more freely than the celebrities of today.
Starr also discussed his long lasting friendship with the only other living Beatle, Paul McCartney. Starr did speak of how much he misses Lennon and Harrison. But he also shot down the rumors that he was going to join McCartney for a Beatles reunion at the 2012 London Olympics. He said it is possible that he and McCartney can play again together one day, but he said it could never be a reunion of The Beatles with only two.
Ringo is releasing his latest album "Ringo 2012." It is his 17th solo album. Ringo told CNN that his love for music and everything it entails keeps him going to this day.