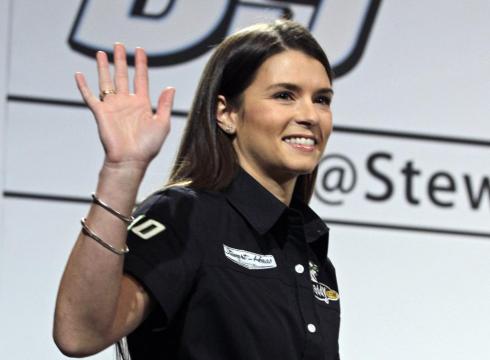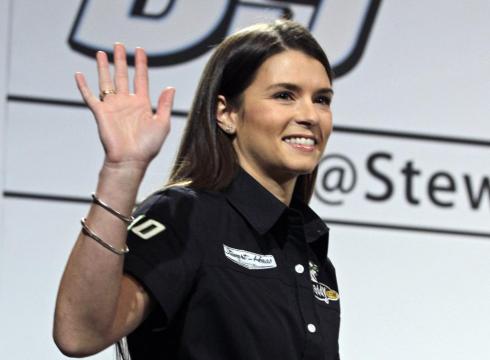 For the first time in the history of the running of the Daytona 500, the NASCAR race has been delayed.
Originally set to be run yesterday, the highly popular race will now be run today. Rain caused the delay as officials felt that driving conditions were too dangerous and it was not worth risking the safety of the drivers to start the race on time.
The race is expected to start a little bit after 7 pm in Florida tonight. Originally it was hoped to start the race earlier in the day, but with rain still coming down, it was pushed back for safety. Some more bad news for NASCAR fans, talks about moving the Daytona 500 to Tuesday are ongoing and will become more serious if the rain continues.
Fans are excited to see the likes of Carl Edwards and Tony Stewart battle for the win. Also, people are looking to see how big of an impact Danica Patrick can make in her first appearance at the big race.
The race can be seen tonight on primetime television live on FOX. While it breaks tradition, with a Monday showing and so many stars in the race, this could end up being a ratings juggernaut.