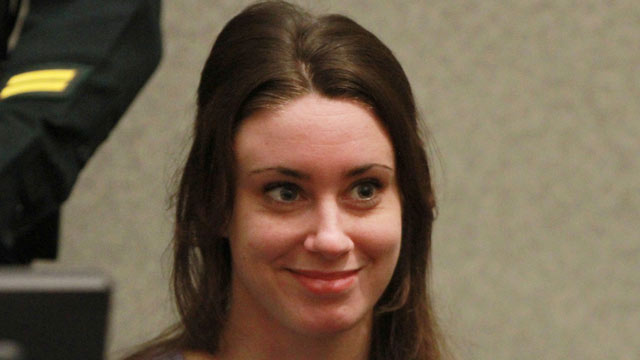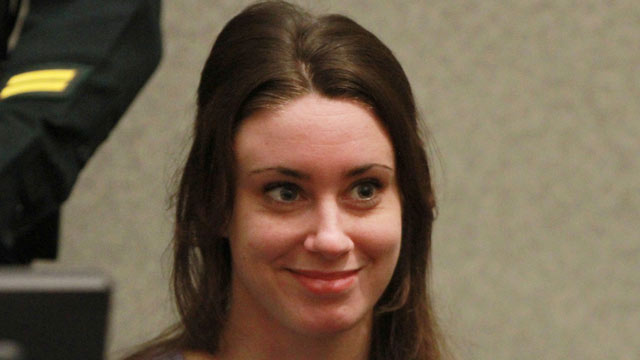 The case of the murder of little Caylee Anthony at the young age of just two in the summer of 2008 has captivated the United States for almost exactly three years now. With all signs pointing to the little girl's mother, Casey Anthony, being suspect number one, it seemed as though the tragic story was going to go down as a sad tale of a mother murdering her own daughter and having no remorse. That is what everyone thought and rightfully so.
As the evidence slowly poured out, it became painfully obvious that Casey Anthony more than likely committed the murder of innocent little Caylee. At the very least it appeared that Anthony played a major role in the death of the young girl.
But this week the verdict came out that there simply was not enough evidence to convict Casey Anthony on charges of murder and child abuse. However, there was enough evidence to convict Anthony of charges of providing law enforcement with false information.[readnext]
With Nancy Grace leading the charge of protests against the verdict, the American public went into an uproar about the jury's decision. Grace said that if Anthony walked free or not, she should have to pay back the costs that resulted from the search for Caylee when she knew what was really happening. Grace went on to say that she wishes she could have helped looked for Caylee's body in 2008.
Grace also said that while the jurors may have been sick to their stomachs when voting not guilty, that "they're sick now" and in the justice system, "there is no do over."
Thursday morning, Judge Belvin Perry, sentenced Anthony to four years in prison, giving her the maximum sentence of one year for each count of lying to officials. She is also going to have to pay one thousand dollars for each charge she was convicted on as a fine. However, with the time Anthony has already spent in prison (1043 days) and her good behavior while in jail, Anthony only has to stay behind bars for ten more days.
On July 17th, Casey Anthony will walk a free woman.
But without a doubt, Casey Anthony is anything but free. She is a woman who is going to be judged and looked down upon for the rest of her life. Despite what the verdict says, millions will forever believe that she murdered her daughter. Anthony is going to be out of prison on the 17th and is going to have to find some way to start a new life despite all of the negative baggage she is going to carry with her until her dying days.