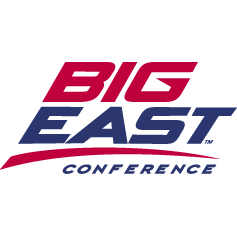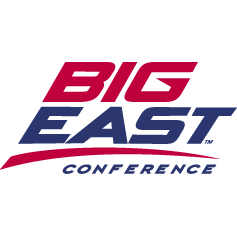 As the calendar turns to March, that can only mean one thing the start of March Madness is upon us. While the NCAA tournament does not start for another ten days, conference tournaments get underway this week to see who will be punching their tickets to the big dance.
The nation's toughest conference, the Big East, announced its conference tournament bracket earlier today. This year's tournament will see some of the conference's biggest names take part in first day of the event, which is a rarity as these teams usually receive first round byes.
The 2011 Big East Conference tournament will get underway on Tuesday when UConn takes on DePaul at noon at Madison Square Garden in New York. Following that game will be Rutgers against Seton Hall, South Florida versus Villanova, and then Providence against Marquette.
The anticipated tournament will span four days with the conference tournament champion being crowned on Saturday, March 12th.