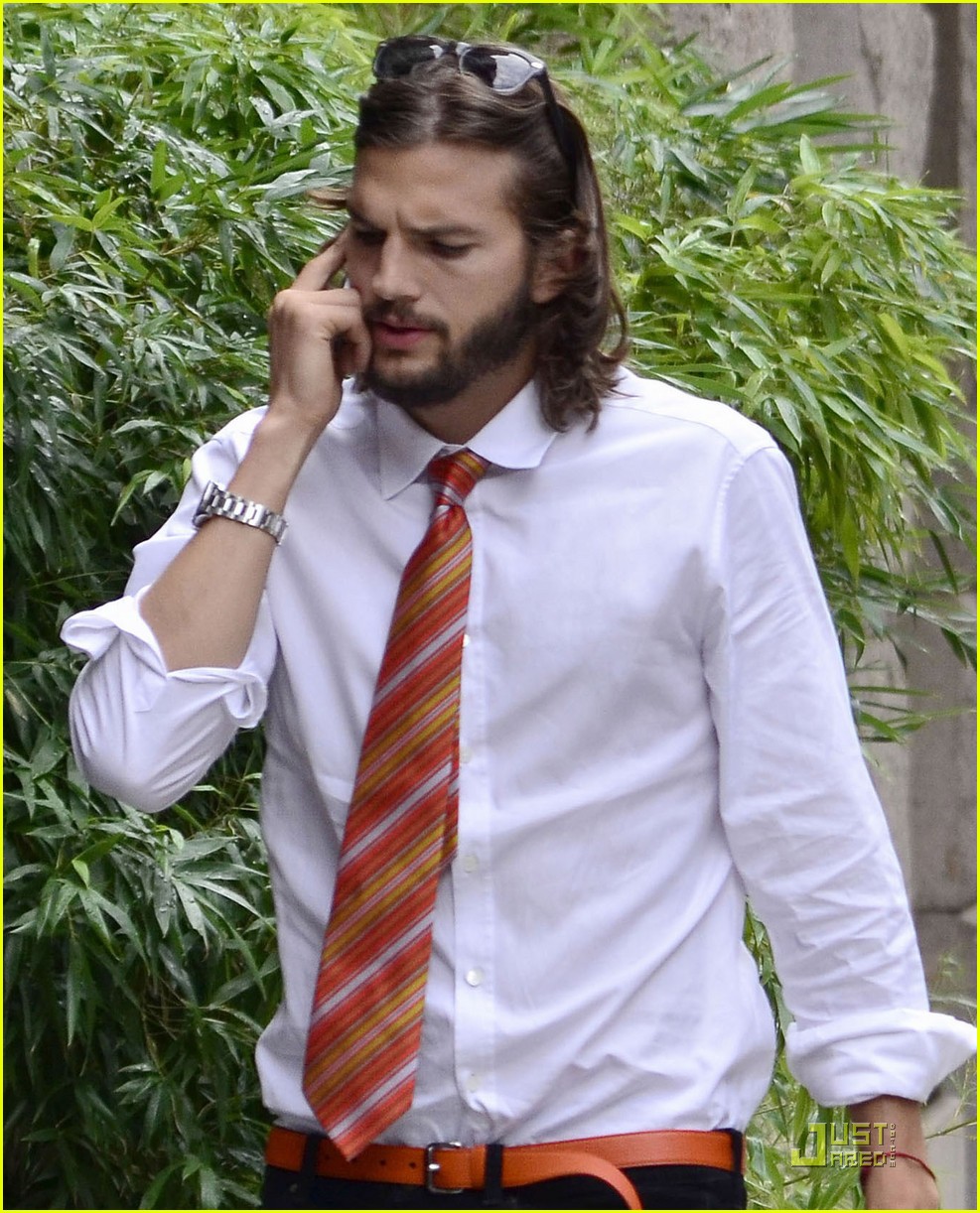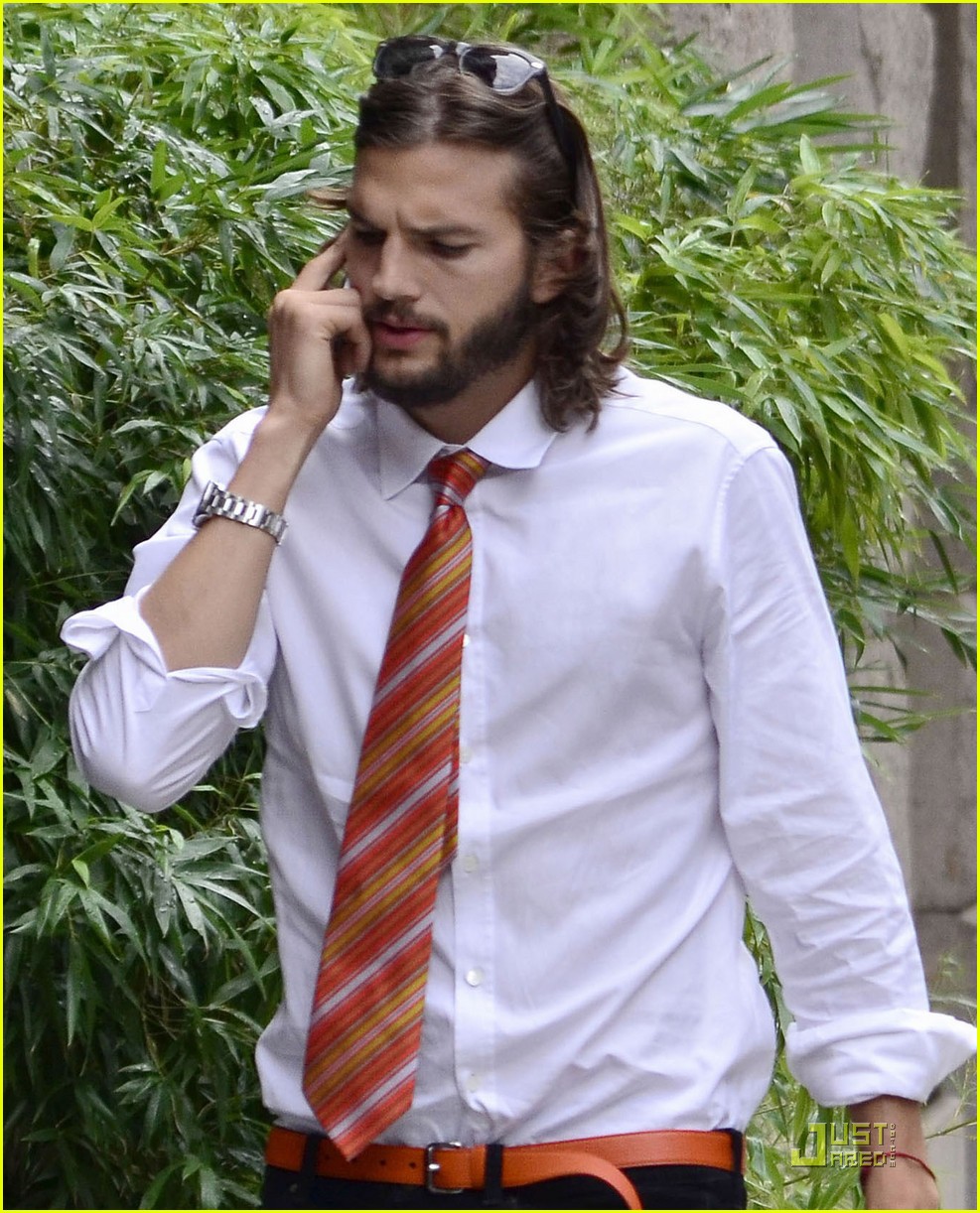 Monday night, Charlie Sheen's character was officially killed off from the hit sitcom Two and a Half Men while Ashton Kutcher's was introduced.
In the season premiere, Sheen's character is killed in a subway accident where he allegedly slips onto the tracks and gets hit by an oncoming train. It was implied that the character of Rose shoved Charlie into the oncoming train.
The ninth season premiere, which was watched by 28.74 million viewers, then saw Ashton Kutcher debut as Walden Schmidt.
Schmidt is a billionaire who is described as "emotionally immature" and finds his way into the Harper home by knocking on the back door to use the phone after a failed suicide attempt after a fallout with his wife.
Alan, played by Jon Cryer, sympathizes with Schmidt and takes him out to a bar. Schmidt comes back to the Harper home and sleeps with two women, then decides to buy the home.
The character of Schmidt is essentially the opposite of the one Charlie Sheen portrayed. It is speculated that the producers of the show did this in order to move on from Sheen completely. Schmidt does not like to drink, has been with one woman since high school, and actually respects Alan.
Guest stars on the show included Jenny McCarthy and John Stamos.