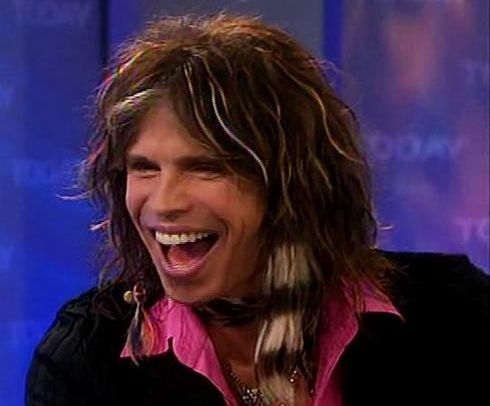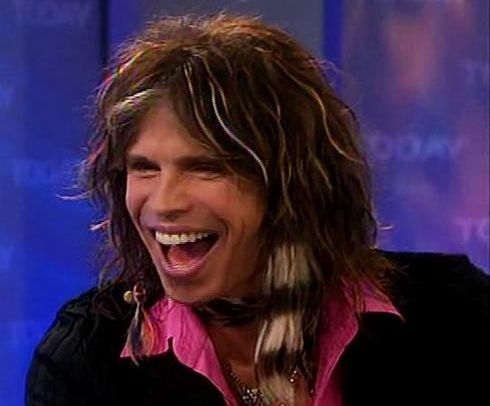 The hit television competition "American Idol" has been a ratings juggernaut for nearly a decade. While much of the shows success can be attributed to that talented individuals who audition and work hard on the show every year, most would argue that it is in fact the judges who bring in the ratings. And with the departures of Ellen DeGeneres, Kara DioGuardi, and Simon Cowell, the future of the show is being questioned by critics.
Wednesday, the shows long time host Ryan Seacrest revealed that the replacements have officially been determined. After much speculation over who would join the judges table, Seacrest told the world that the new judges are going to be Aerosmith's Steven Tyler and singer and actress Jennifer Lopez, with music executive Jimmy Iovine being the mentor for the competitors.
The shows former executive producer, Nigel Lythgoe, is coming back in order to make the show as successful as it once was.
Lythgoe made it clear that "we have got to go back to creating an American Idol," and not just having a conclusion to the program.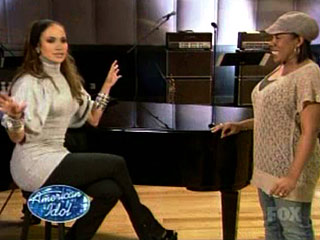 Steven Tyler said he hopes to infuse some of his rock expertise into the show. He told all who plan on auditioning for the show to "sing like you do when nobody's looking, because the whole world will be."
Jennifer Lopez said, "You just have to concentrate on the moment the best you can. Just live. It's you moment."
Iovine said, "What you see on the show is something you've never seen with music."
Randy Jackson later said that the judges would each bring their own take to the show. He made it clear that no one is being brought in to try to recreate the charisma of Simon Cowell.
Lopez said that she is definitely not looking to take on that role. She said, "I believe in tough love, but I don't think I could ever be cruel to another artist. There are definitely better ways to say things and get your point across."
With the tenth season of the hit show having gone through the most changes of any previous seasons, the critics will be out to see whether the new cast can live up to the shows prestige.