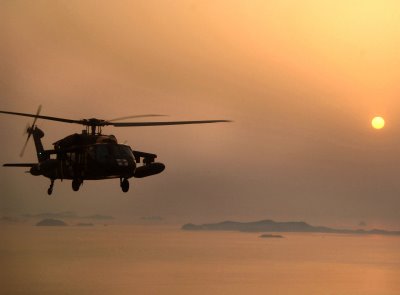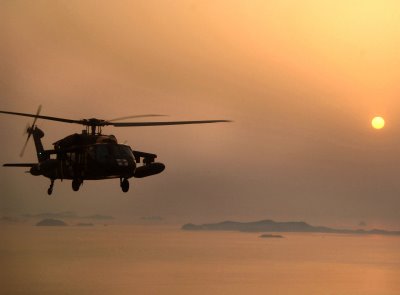 San Francisco (Obama.net)- Just days after North Korea and South Korea engaged in what was the first direct combat seen in the Korean War since the early 1950's, the nations in closest relation to them are now coming together to discuss the situation and try to figure out what needs to be done.
North Korea has been warning South Korea that if they continue to execute their military events, which they reportedly did early Sunday along American military officials in the Yellow Sea, then the war may be resumed and become greater than it was over half of a century ago.
Officials from the United States, Russia, Japan, and China came to Seoul to meet with South Korean officials to talk about what needs to be done to lower tensions in the region. The overall hope is to resolve the matter and bring in North Korean officials to join the five states and resume the Six Party Talks that have been put on pause for over two years.
Tuesday, North Korea attacked South Korea after shells from South Korean ammunition fell onto North Korean territory. The attack resulted in two marines dying and another fifteen getting hurt.
North Korea is using the military activities of both South Korea and the United States as an excuse to attack the two states. North Korea said, "if the U.S. brings its carrier to the West Sea of Korea at last, no one can predict the ensuing consequences."
The four day long event that is reported to have begun on Sunday will be the true test to see if North Korea will act on their aggressive claims.
North Korea has a long history of being defiant of the United Nations and the international community. After repeatedly going against the wishes of the United Nations and disregarding sanctions imposed on them by the United Nations and the United States, one wonders why North Korea is so resistant of the Six Party Talks and why they are not thankful that they have not been completely blacklisted from the rest of the international community.
With the military drills taking place in the Yellow Sea over the next few days, the actions of North Korea will be closely watched. If they can restrain themselves and respect the events, then possibly there is hope for the peace talks to resume. If they cannot, then the prospect of war would become much more realistic.