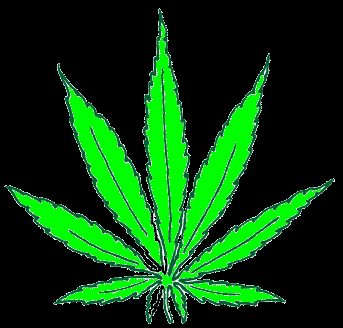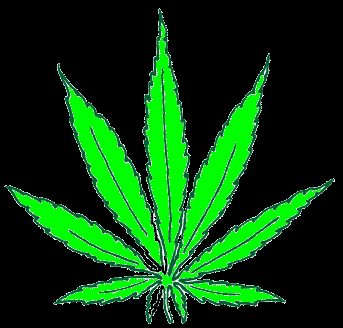 San Francisco (Obama.net)- For decades, the demand to legalize marijuana has been high throughout the nation. The teenagers at the local high school to professional athletes, even to Presidents of the United States, the use of marijuana is nothing foreign.
After the demands escalated year after year, it was finally put up for a vote in California in the 2010 Midterm Elections.
With medical marijuana already legal in many states, people argue that the drug should be completely legal everywhere.
The main argument for the legalization of marijuana is the death rate for users of the drug. There have been a total of zero deaths in recorded history in relation to the use of the substance.

Many make the case that if people are allowed to smoke cigarettes and drink alcohol, both of which leads to tens of thousands of deaths in the United States every year, then there should be no reason that marijuana should be illegal.
As the polls are nearing closing in California, mixed reactions from the public are pouring in.
Parents are saying that legalizing the drug would cause their children to abuse it even more and make their children more exposed to it.
Others are calling the banning of the substance modern prohibition.
Many are supporting that the drug would be regulated and taxed. In a down economy with communities in need of financial support, many say the tax money would be more than welcome.
Celebrities are weighing in on the topic as well.
Supporters of Proposition 19 include Danny Glover, Melissa Etheridge, Zach Galifinakis, Snoop Dogg, Bill Maher, Willie Nelson, Sting, Susan Sarandon, and Rob Van Dam.
Support for the proposition has been evident throughout all of California by the celebrities.
One of the biggest advocates for the legalization of the drug is former WWE and ECW, and current TNA wrestler Rob Van Dam. Van Dam went on a campaign trail that took him through Southern California including a rally at UCLA.
Van Dam pointed out common claims and facts of the supporters of Prop 19 in recent Twitter posts. Van Dam said, "Can you name something that exist in nature, is good for sick people, and bad for healthy people? Neither can I," and "Safer than alcohol, does not lead 2 violence, 0 overdose deaths ever, & tried by 100 million Americans, including out last 3 presidents. Pot."
With a strong supporting group, the potential for marijuana to be legalized in California by the end of the night is realer than ever.