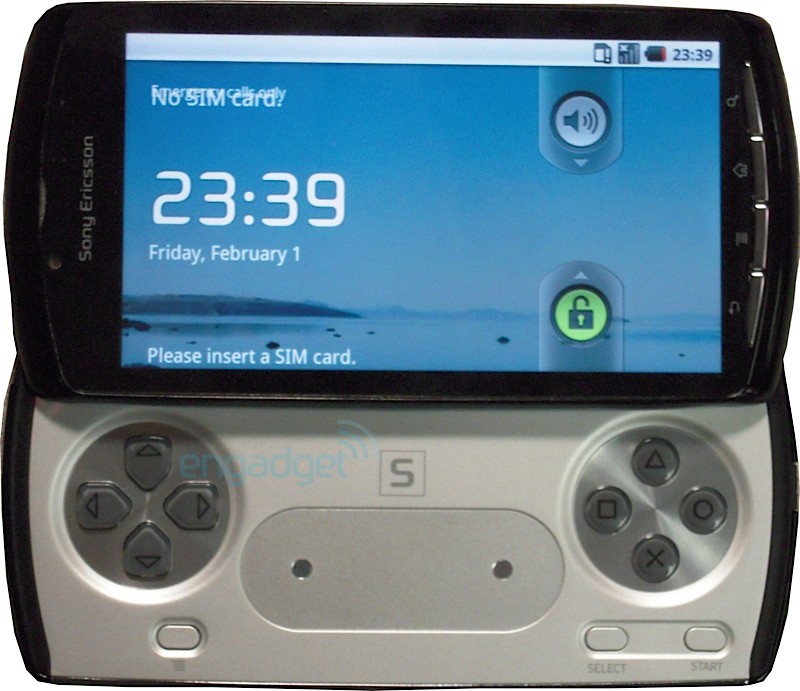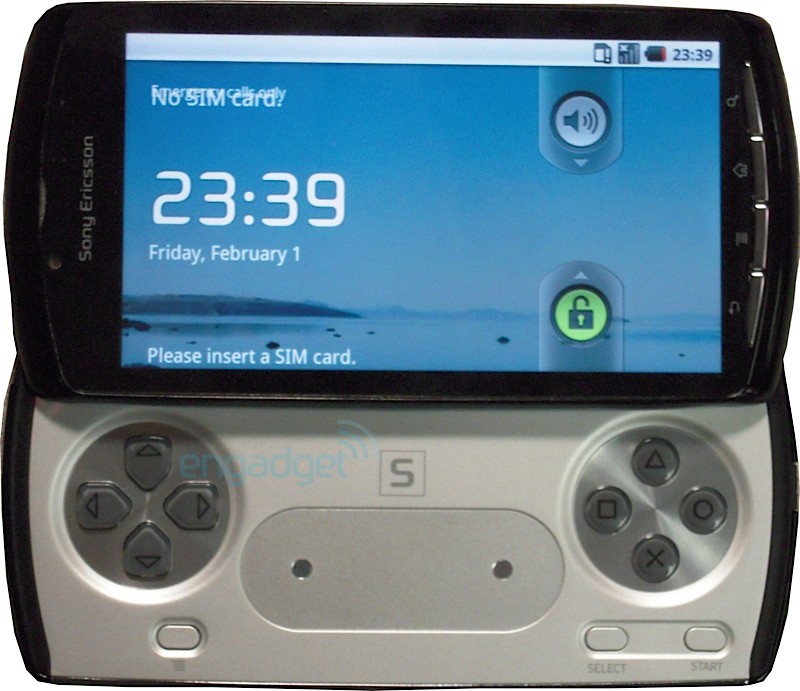 San Francisco (Obama.net)- For years, PlayStation has been known for their video game systems. After three generations of PlayStation, the video game company, owned by Sony, is preparing to venture into a new market. With so many people wanting not only handheld video game consoles and smart phones, Sony and PlayStation have decided to combine the two and release the first ever PlayStation Phone.
According to Engadget, the new device will run on a system like that of Android 3.0. The power of the phone as reported by the website is said to have a 1GHz Qualcomm MSM8655, 1GB of ROM, and 512 MB of RAM. The screen is reported to come in at around 3.9 inches.
Users would be able to access the Internet and enter the Sony Marketplace to buy and download new games.
The handheld has similar features to regular PlayStation controllers. All of the familiar buttons are there for users that do not want to learn how to play differently. There is also a touchpad in the middle where the joysticks would normally be on a regular PlayStation controller. Also, a space for microSD cards replaces the need for Memory Sticks. Overall, model has many similarities to the PSP.
Currently, the phone is still being designed in terms of working out bugs and preparing the final skin for the phone to give it a unique look to set it apart from other phones.
While 2011 seems to be the likely time for the new PlayStation Phone to be released to the public, Engadget is reporting that it is still possible that the 2010 holiday season might still be the release time.
Some sites are maintaining that the prototype photographs released by Engadget are not real, but Sony has not dispelled the claim.
The new phone has the potential to revolutionize both the video game and cell phone worlds. If the experiment goes as planned, we might be looking at a future where video game phones are the standard.