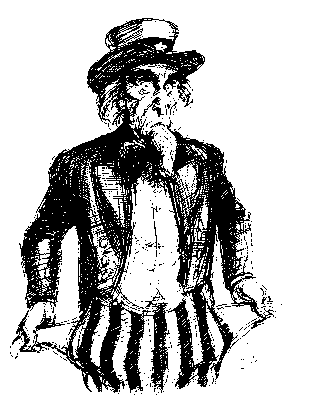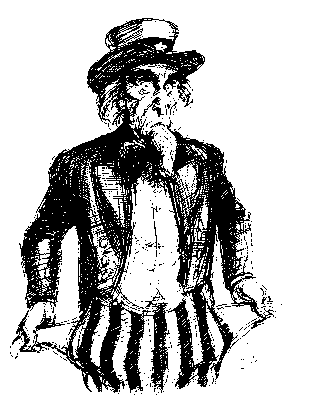 The state of the American economy is in a state of flux. The time remaining to reach a deal about how to reverse the debt problem and bring an end to the spending deficit is running out and running out fast.
President Barack Obama is painfully aware of the looming deadline of August 2nd. That is exactly why President Obama is getting ready to hold a meeting on Thursday right in the White House. Obama has invited Republicans and Democrats from both the Senate and the House of Representatives to come together to make more progressions on the talks pertaining to the debt and the debt ceiling, which needs to desperately be raised.
According to Obama, a great deal of work has been done already and a deal in close in sight. Obama's exact words on the meeting for Thursday were that it is meant to "drive toward a final agreement."
A few of the important names already said to certainly be coming to the vital meeting are John Boehner, the Speaker of the House, the Majority Leader of the Senate Harry Reid, and Mitch McConnell who is the Minority Leader of the Senate.[readnext]
John Boehner has made it crystal clear that under no circumstances would the Republican Party approve of any plan that would include the raising of taxes.
It goes without saying that the two parties are still far apart on a few issues, but according to both sides the positives are outweighing the negatives in the negotiation room, as a final deal is appearing more and more realistic.
Talks have been going on for weeks, including a meeting between Obama and Boehner this weekend. The two men are essentially the leaders on the opposing sides to the debate that will dictate where the American economy moves in the near future.
It seems that for one of the few times in recent history, Republicans and Democrats might come to an agreement of great importance without waiting for the last possible second or creating multiple short term deals to buy more time.
In the coming days, the hope is that the final agreement comes together as quickly as possible. The spending deficit and the national debt have grown so large that the time is now or never to save the future of the United States of America. Can Obama and the men and women of Congress get the job done before it is too late?