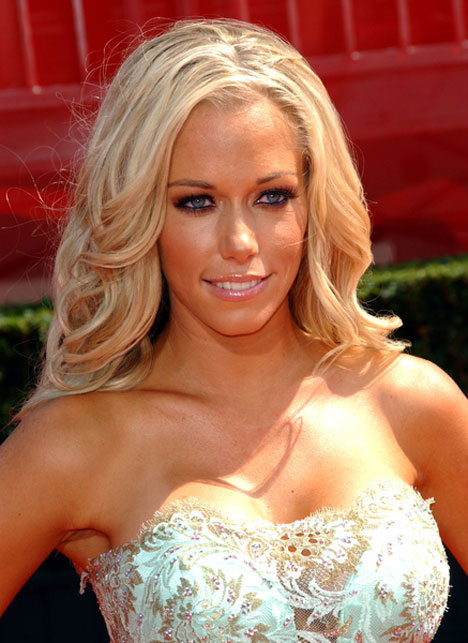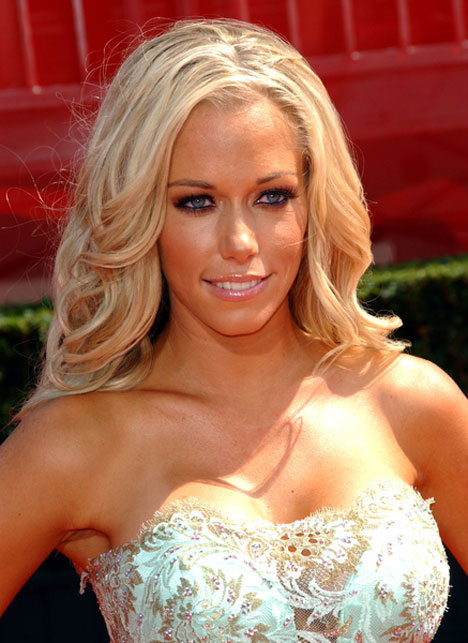 Americans love to watch celebrities dance. That statement does not exactly roll off the tongue. No one expected a show about celebrities competing to see who can dance the best to take off, but it did. Dancing With The Stars is a ratings juggernaut and is constantly bringing in top names from the entertainment world to compete for the title of Dancing With The Stars Champion.
Past winners of the show include NFL legend Emmitt Smith, actress Brooke Burke, and singer Nicole Scherzinger. Other popular names to appear on the show include Jerry Rice, Mario Lopez, and Bristol Palin.
This season has a cast full of big names from today and yesterday.
Ralph Macchio– Will the now 49-year-old Macchio take to dancing as well as he did to waxing on and waxing off? It has been a while since the star of the Karate Kid movies has been on a grand stage, so it is his time to step it up.
Hines Ward– Apparently two Super Bowl rings are not enough for Ward. The Pittsburgh Steeler wants to add another championship to his resume. This time, the Dancing With The Stars Championship is his quest.
Kirstie Alley– The actress most famous for her rolls in Cheers and in the Look Who's Talking movies, staring with John Travolta, will see if she has what it takes to dance with the best.
Chris Jericho– The former pro wrestler was a 6-time heavyweight champion of the world and also wrote two New York Times bestselling books. Can the master of the WWE ring and lead singer of Fozzy add another title to his collection?
Kendra Wilkinson– Hugh Hefner's old girlfriend and Hank Baskett's current wife is already famous for looking good in the pages of Playboy and on television on E!, but can she look good on the dance floor?
Petra Nemcova– The Czech model has graced the pages of the Sports Illustrated Swimsuit Edition numerous times. Now we find out if she can be graceful on the dance floor as well.
Rounding out the cast are Wendy Williams, Sugar Ray Leonard, Romeo (formerly Lil Romeo), Chelsea Kane, and Michael Catherwood, aka Psycho Mike.
We won't know how good any of the cast members can dance until we see them on the show, but one thing is for certain: the Dancing With The Stars series has always come through and never left its audience disappointed.