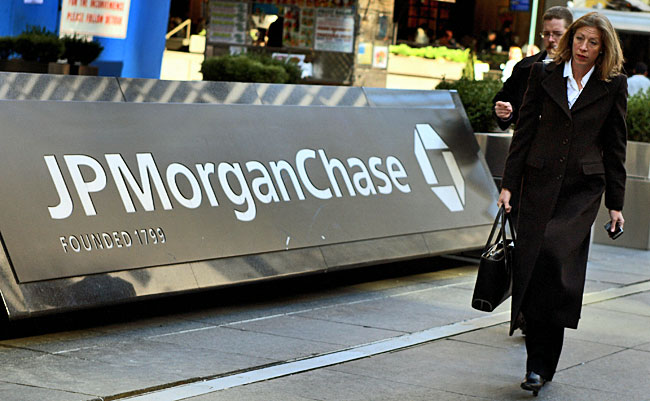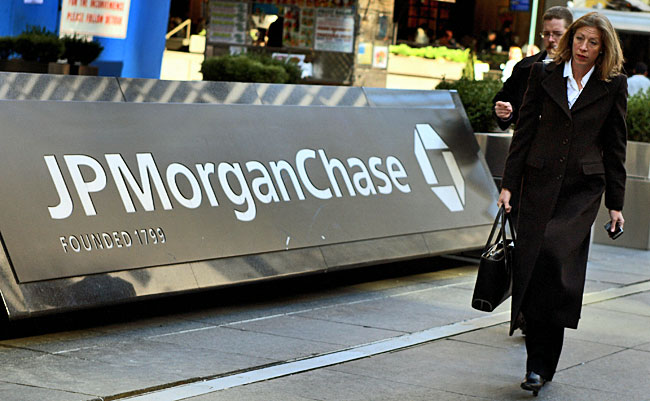 In recent days it has been reported that JP Morgan Chase has lost approximately two billion dollars. However, new reports indicate otherwise. To borrow a phrase from the Miami Heat of the NBA, JP Morgan Chase has lost not one, not two, not three, not four, not five, but six or seven billion dollars.
Experts who work with the same derivatives that the company used in its trades say that the losses of the company are very likely over $6 billion and could be as high as $7 billion.
One reason the originally reported loss of $2 billion has since escalated has to do with how badly the stock market has done since the Thursday announcement in response.
JP Morgan Chase is now in deep trouble. With the market falling instead of rising, the bonds they previously sold are now even riskier to own. Many of the 125 companies in the JP Morgan Chase IG9 index have dropped in value since Thursday.
It is fair to say that JP Morgan Chase likely will not be doing business in the same fashion that has gotten them into this mess anymore. However, first they must make sure that the company can land on its feet and continue to operate.