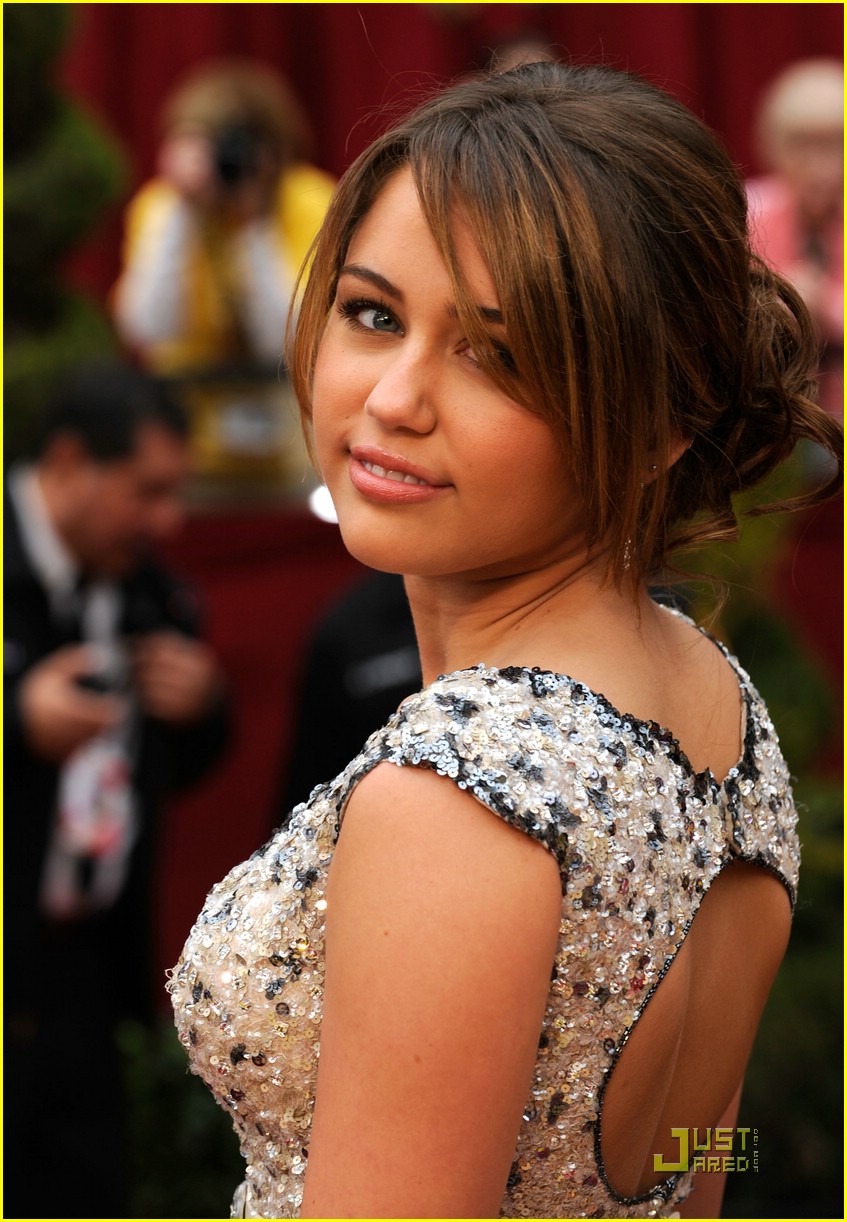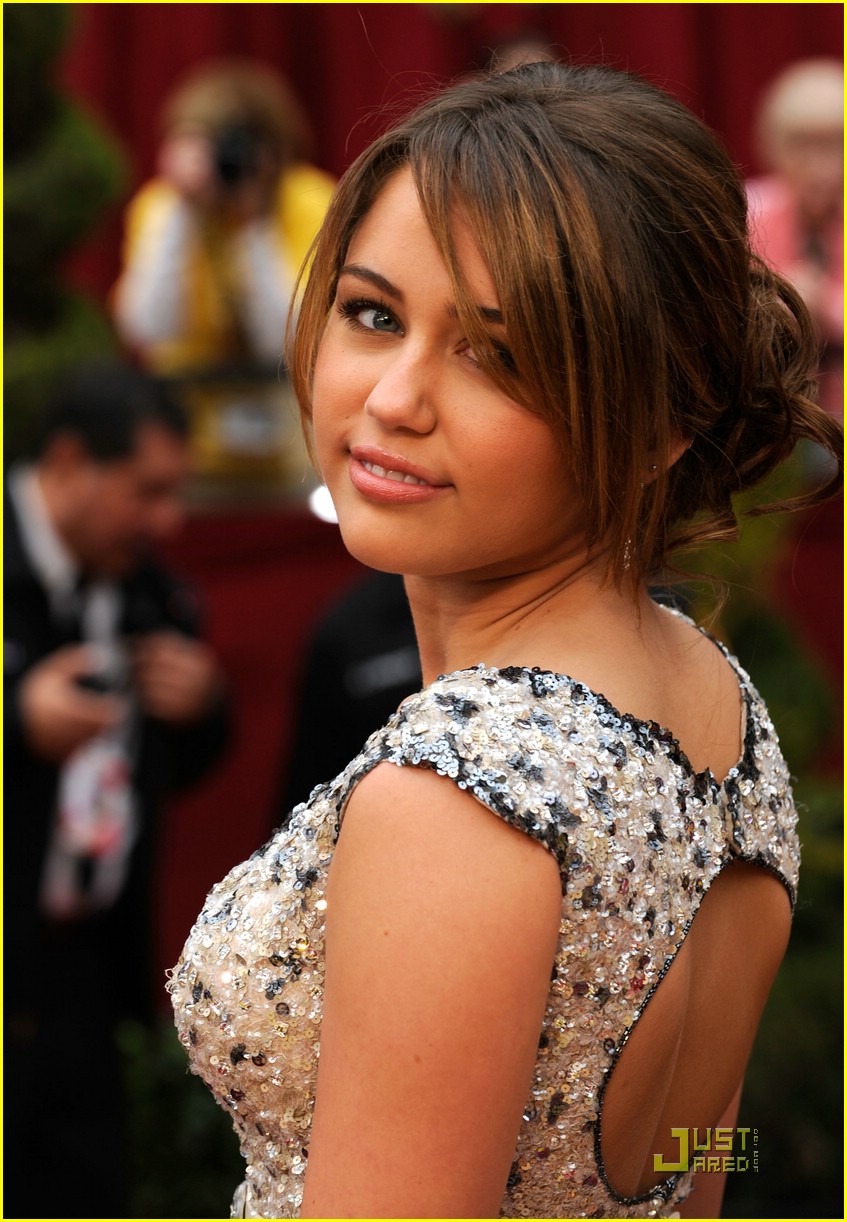 Early last week, an interview with Billy Ray Cyrus was revealed to the world. In the interview conducted by GQ, Cyrus spoke about his family. He mainly spoke about the recent hardships they are facing. The conversation centered on the recent actions of his teenage megastar daughter, Miley Cyrus.
The elder Cyrus told GQ, "I know she's 18, but I still feel like as her daddy, I'd like to try to help. Take care of her just a little bit to at least get her out of danger."
Billy Ray Cyrus said that he is scared for the safety of his daughter and explained that he does not trust many of the people that surround her on a daily basis.
Miley Cyrus' father has no control over her professional life and is not her manager or agent, nor was he during her Hannah Montana days.
He said that the Disney TV show they all stared in "destroyed my family." He said that while others associated with the show drove his daughter to work more and put pressure on her to make more money for them, he had no choice but to sit back and watch his family get torn apart.
Towards the end of the show, Billy Ray, and Miley's mother Tish were in the process of a divorce.
Miley was not happy with her dad's comments and feels much of what he is saying is unwarranted.
A friend of Miley Cyrus told PEOPLE Magazine, "Miley is upset. She's very hurt and angry."
Miley is said to be working through the stresses she is currently under with a positive attitude while still working on her career.
Billy Ray has said that he now sees that his choice of words were too brutal, but that his goal is still to fix his family.
Billy Ray said, "It is very important to me to work on mending my family right now. My family is the most important thing I have and we are working together to make sure our future is stronger and healthier."
Reports indicate that all members of the family are currently in the Los Angeles area. Billy Ray and Tish have been spotted together along with younger daughter Noah. Miley has also been seen out with her mom.
While not all of the details on what is going on within the Cyrus family are public, it is clear that all members of the family want for there to be a happy ending to this story and for the healing process to come quickly.