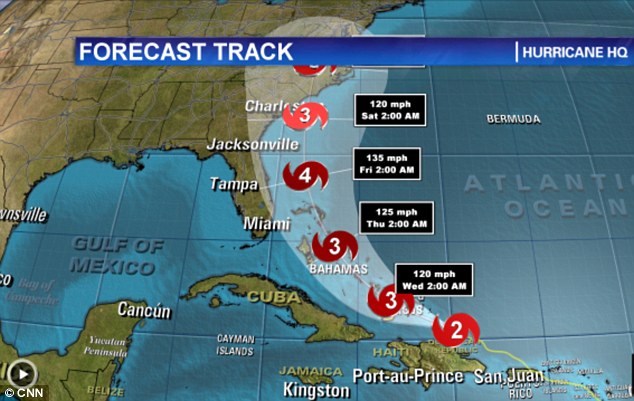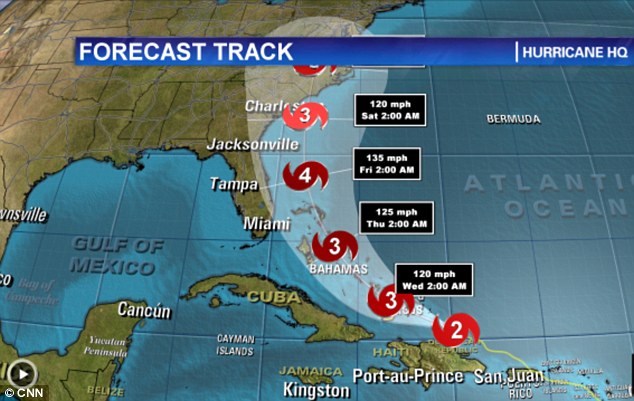 Hurricane Irene was upgraded to a category 3 storm Wednesday morning as residents and tourists began evacuating the island of Ocracoke just off the Eastern Coast of the United States. With winds reaching 115 miles per hour, this massive storm may be one of the largest Atlantic hurricanes to hit the United States in recent years, and officials fear it may gain strength as it nears the mainland.
Though the island of Ocracoke itself is only 16 miles wide with about 800 permanent residents, every summer tourist flocks to the island in the thousands. Since the island can only be reached by boat, the evacuation effort is going slowly and some people may not be able to make it out before the storm hits.  Many residents of the small island have elected to remain in their homes when Hurricane Irene reaches their shores, as often occurs in places where massive storms threaten destruction at least once every year during the inevitable hurricane season.
After Hurricane Irene passes over Ocracoke, it is expected to hit North Caroline and then head North toward Virginia, Delaware and New Jersey, according to the National Hurricane Center.
The last big hurricane to come out of the Atlantic was Hurricane Ike, a category 4, hitting Texas in 2008 causing approximately 29.6 billion dollars in damages and 195 deaths.