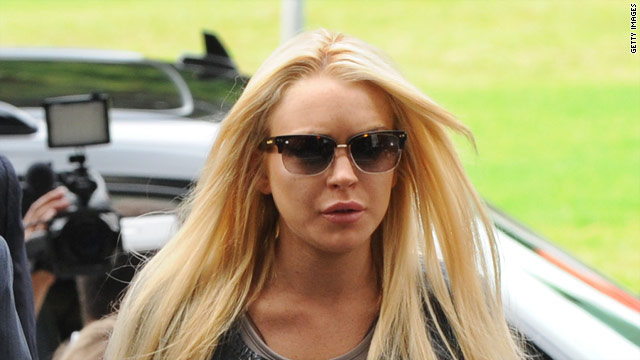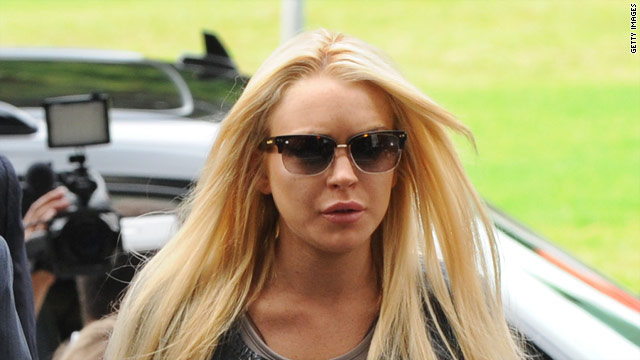 The fallen star of Lindsay Lohan has sunk even lower than before as she has failed another drug test. Lohan admitted on her Twitter account that she failed the test and will in fact stand before judge Elden Fox next week. She said, "Regrettably, I did in fact fail my most recent drug test and if I am asked, I am prepared to appear before Judge Fox next week as a result."
Fox will hear what Lohan has to say about her actions Friday morning at 8:30 am in Los Angeles Superior Court.
Lohan was arrested two times in 2007 for driving under the influence and was given probation. The second arrest also came with a count for cocaine possession, just like Paris Hilton is facing right now herself in Las Vegas. Lohan was told that if she would fail any drug test, she would face jail time.
With her recent failure, Fox stripped Lohan's probation and issued a bench warrant for her arrest that he is postponing until Friday's court date.
Lohan has already spent 23 days in rehab and 13 days in jail in recent weeks after violating her probation.
Under her probation, Fox had Lohan going to weekly rehab sessions and behavior therapy on top of the drug tests.
Lohan said about her problems, "Substance abuse is a disease, which unfortunately doesn't go way overnight. I am working hard to overcome it and am taking positive steps."
Lohan went on to say that she was working hard to avoid future trouble with the law and that while she is highly disappointed in herself for the recent drug test failure, she is taking the responsibility for what she has done.
Once a child star in her adolescence, Lohan has went from the cute girl from Disney Movies such as "The Parent Trap," to a warning sign for girls all over the United States as what to not be like.
While not everyone may be a fan of Lohan, all must be hoping that at the end of the day the 24 year old can pull her life together and return to being a normal young woman.